When the 'Swachh Bharat Mission' launched by Prime Minister Narendra Modi is receiving overwhelming response from common people, the Railway Police Force (RPF) personnel have not cared for it.
During journey from Nagpur to Bengaluru and back, the RPF personnel posted in Rajdhani Express (H. Nizamuddin-Bengaluru), were seen travelling in Air Conditioned coaches, resting and eating there. They were prompt in enquiring about difficulties faced by passengers, particularly women. They also issued instructions to call a particular number in case of any difficulty or untoward incident. However, after having meals from the pantry car, the left-over food and containers were easily placed below their seats.
Even when the Railways employ persons to clean the coaches, sanitize them frequently as a preventive care against Corona virus, the police personnel appeared careless.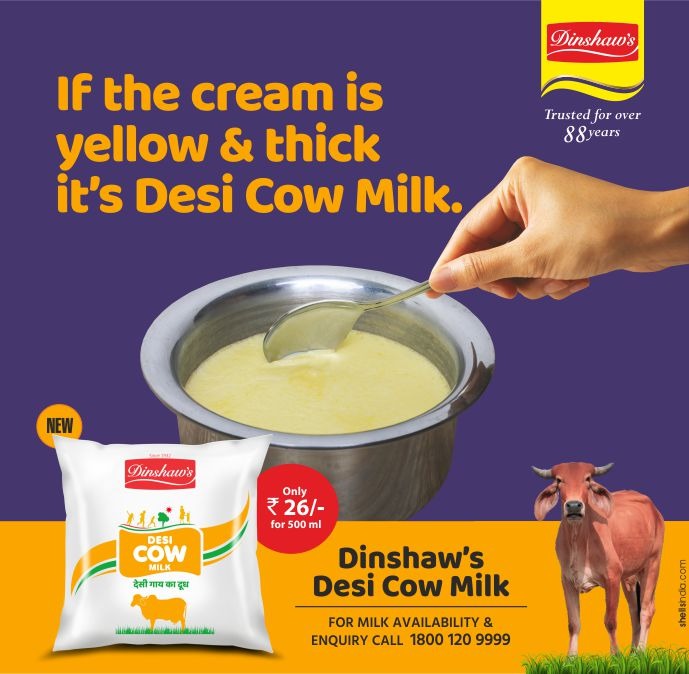 Those railwaymen posted for supply of food and water to the passengers appeared disgruntled over the behaviour of the RPF personnel. They even used abusive language for them. The meals served by the Railways free of cost to them, is a part of their service terms. However, maintaining cleanliness is also part of their duty, not as police personnel, but as a common citizen.
The passengers, however, were seen promptly using the dust bins and not littering in the coaches.