Indian Metereological Department has called behaviour of Gulab Cyclone strange one. This may cause heavens damage to crops and life.
After hitting Odisha, low pressure area has developed over North Telangan and Vidarbha. Heavy to very heavy rains is being experienced in Marathwada and North Maharashtra. Telangana and Vidarbha region are likely to get heavy to very heavy rains.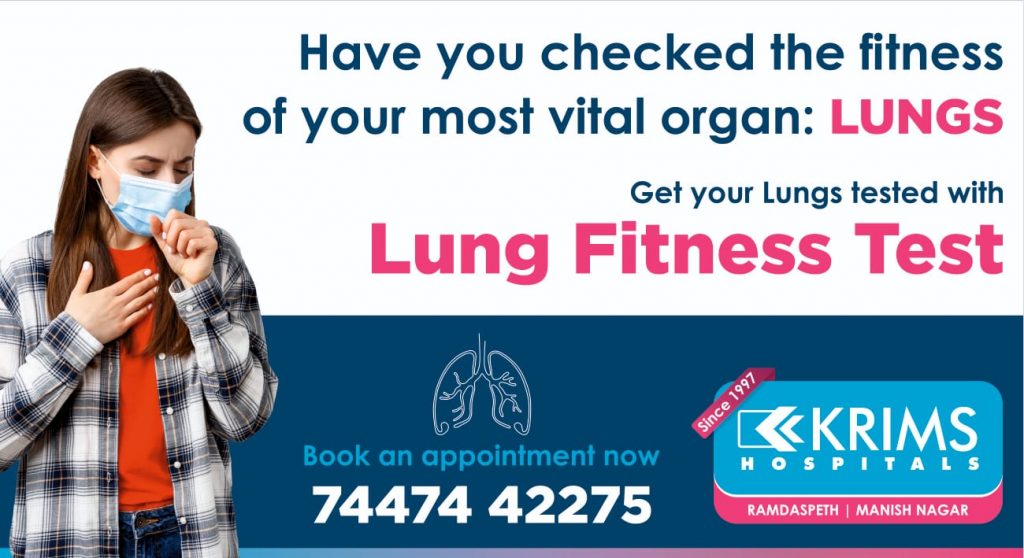 The cyclone will move towards North and North-West towards Gujarat.
IMD has also stated that it is monitoring minute-to-minute movement of the cyclone.