Umer Sharif, Pakistan's most famous comedian, died on Saturday at a hospital in Germany after his condition deteriorated while being rushed to the United States on an air ambulance for a life-saving cardiac procedure. He was 66 years old.
The veteran comedian, actor, producer and television personality was critically ill since last year.
Sharif, who had undergone two heart bypass surgeries, left on the air ambulance on September 28. However, his condition deteriorated on the way and he was admitted to a hospital during a stopover in Germany.
Earlier this month, his family sought help from Prime Minister Imran Khan's Office to arrange a health visit to the US.
The federal and Sindh provincial governments had arranged an air ambulance to send him to Washington to undergo an urgent life-saving heart procedure. Khan had sanctioned 40 million Pakistan Rupees for his treatment.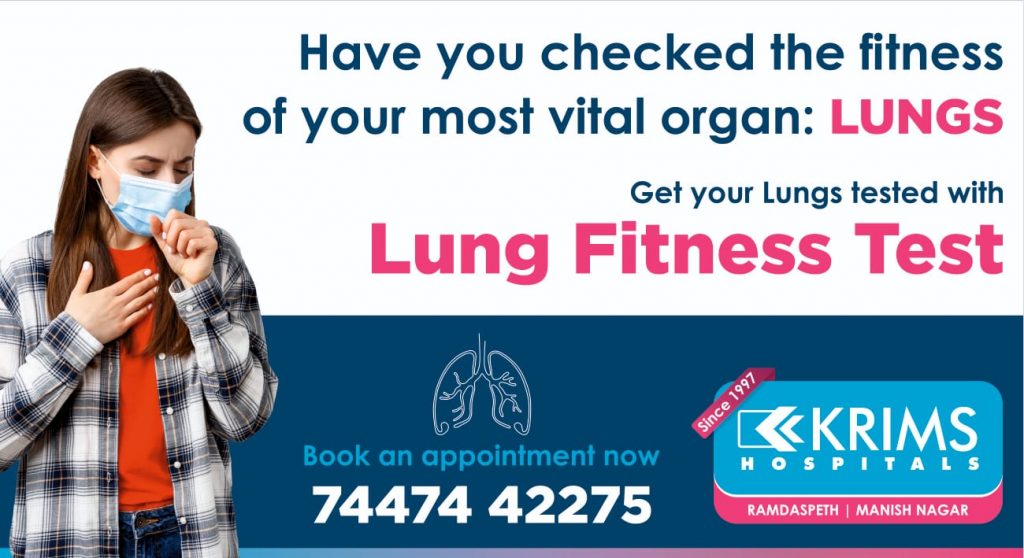 His departure through the air ambulance was delayed by a day or two as doctors at the private hospital where he was admitted in Karachi were hesitant to give him a clearance to undertake such a long journey.
Born on April 19, 1955 Umar, who started his career at the age of 14 years with stand-up comedy, has done around 60 stage comedy shows and other television shows, and also produced, directed and acted in two movies.
The comedian, gained popularity in the 80s, 90s and after 2000 and was equally popular in Pakistan and India. He became a rage when he turned to hosting late-night shows on television.
In 1989/90, two of his comedy plays – Bakra Qiston Pe and Buddha Ghar Pe Hai – were bumper box office hits in Pakistan and India while his film Mr 420 is regarded as one of the most successful films ever made in Pakistan.
Sharif received national awards for best director and best actor in 1992 for Mr. 420. He also received 10 Nigar Awards and so far, he is the only actor to receive four Nigar Awards in a single year.