Transit Treatment Centre organised an awareness camp for public and workshop for veterinary students to guide them about the treatment of injured animals and their rehabilitation on Monday and Tuesday.
Dr Mayur Kate and Kundan Hate, Member, State Board for Wildlife, guided the public on rescuing of the animals, treatment, rehabilitation after curing, protection, conservation etc while they guided the veterinary students on treatment, caring and other aspects.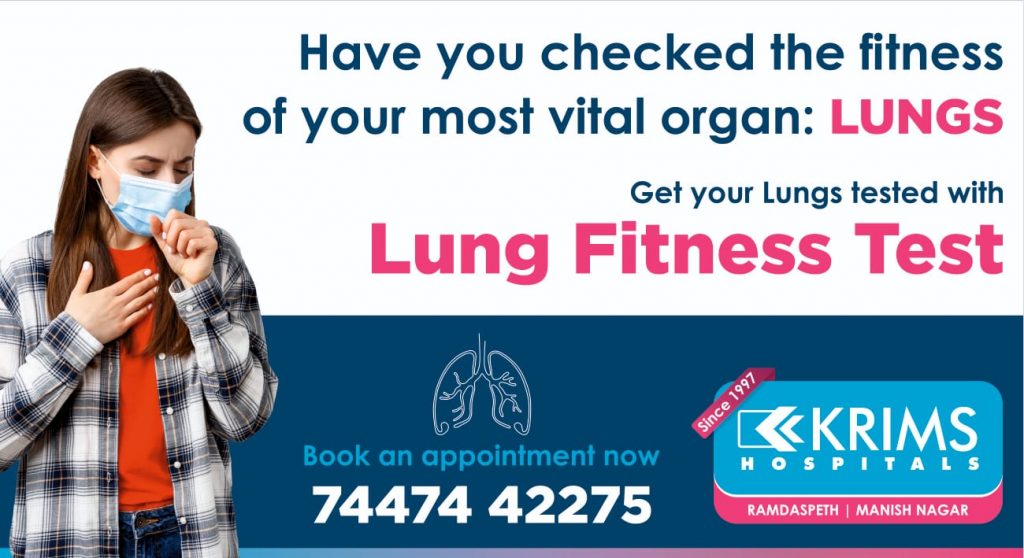 Gangadhar Jadhav, Range Forest Officer, S M Hattithele, K M Jamgade, Ms A S Katkhade, Ms M B Badole, N S Musle, Siddharth More, Saurabh Sukhdeve, Chetan Baraskar, Swapnil Bhure, Bandu Magar, Raju Khandekar and Mahesh More were present.