The arrest of Aryan Khan along with others from effluent class, with drugs, has opened discussion on growing addiction among young generation.
Talk to youth around and counsellors, one gets a shocking picture of the society. May it be a youth from rural area, from middle-class urban family or effluent class. Use of narcotic substances has become common.
In the name of 'Weed' – Ganja, Charas and other addictive substances are available even at some small kiosks selling cigarettes, tea of eatables. Most of them are near professional colleges are hostels.
The reaction to arrest of some youths from a cruise party is shocking for many. The youth take it very casually. If one tries to find root cause of youth, even school going children turning to use of addictives, one finds that cigarette and alcohol are most commonly used by them.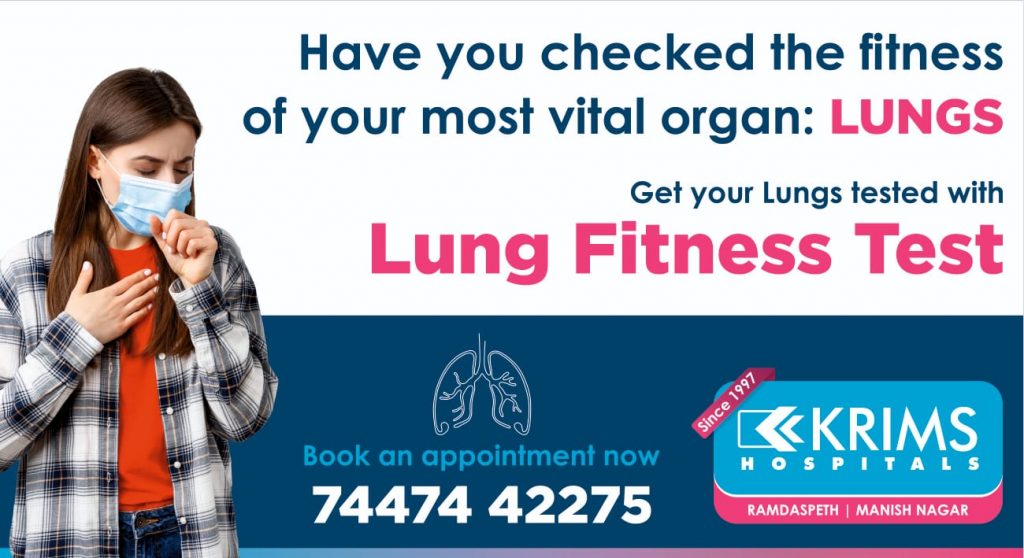 In rural area addiction to ganja, charas, fevicol, paint thinner, Iodex, whitener used for correction on typed papers are common. Frequently smelling strong body deodorants is also a form of addiction.
Although the root cause boils down to lack of proper parenting, the issue has several dimensions. Direct or everyday control of parents has become difficult, increasing mobility of youth and parents as well. The youth turn to addictives out of curiosity or peer pressure, disturbance in family etc.
Timely identifying changing behaviour of the child becomes important. Immediately investigating into the friend circle, leisure activities of the child becomes important. This includes irritability, less appetite, aggressive behaviour, avoiding direct eye contact etc.
Counselling helps in getting rid of addictions. However, support of family members by explaining after effects of such addictions. Capacity to handle withdrawal symptoms also play important role in giving up addiction.
Ever-increasing addiction among youth is a problem for the family of the addict, the society and for the nation. Involvement of young ones in violent activities reported daily, are some indications.