Maharashtra Retired Police Officers Welfare Association and Nagpur Police felicitated senior retired police personnel, during a programme organised to mark Senior Citizens' Day.
Those who have completed 90 years of age were honoured at the hands of Addiional Police Commissioner (Crime) Sunil Fulari. Those felicitated include A R Khan, Dayashankar Dixit and Madhukar Suradkar. Fulari offered them shawl, shreefal and memento.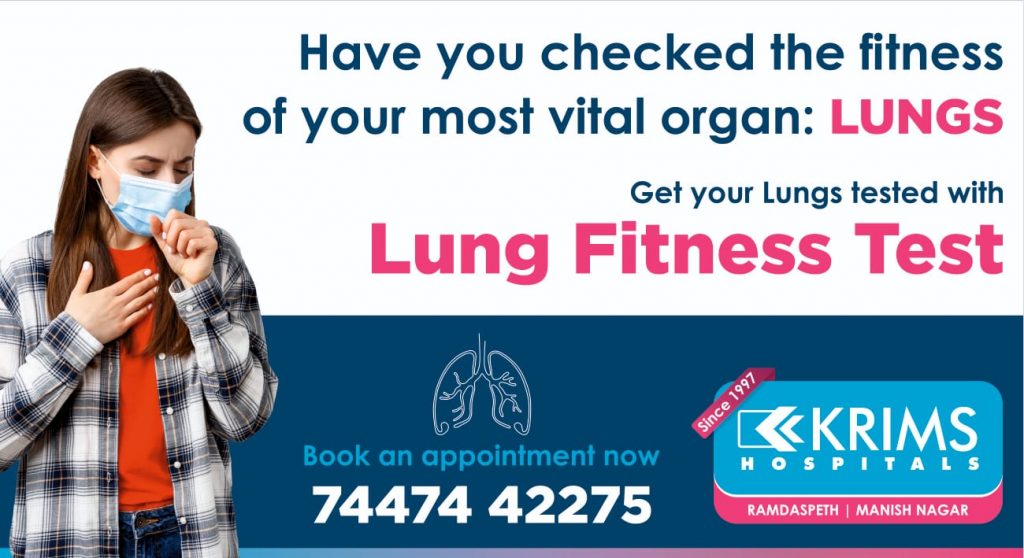 Khan and Dixit shared their experiences. Fulari also addressed the gathering.
President of the Association ramesh Mehta gave information about the activities of the Association. Secretary Suresh Mahale conducted the proceedings. Joint Secretary Nagesh Ghodki proposed a vote of thanks.