The International Cricket Council (ICC) on Thursday confirmed that it will replace 'batsman' with gender-neutral term 'batter' in all its playing conditions, starting with this month's men's T20 World Cup, scheduled to be played in UAE and Oman.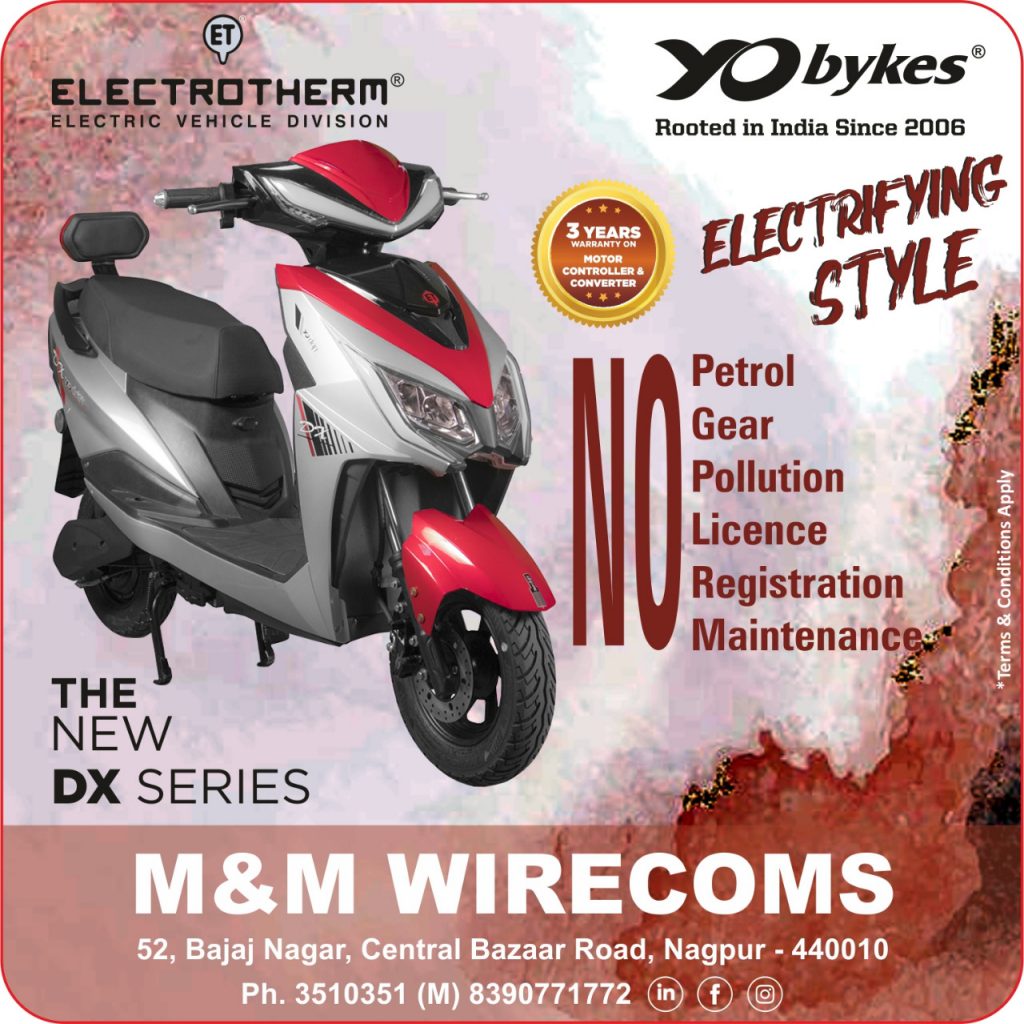 In September, the Marylebone Cricket Club announced it would be replacing the word 'batsman' with 'batter' in the Laws of Cricket.
That change will now be reflected across all ICC playing conditions going forward. The ICC said over the past four years it has been moving away from the word "batsman", with "batter" implemented regularly in com-
mentary and across the organisation's channels. ICC acting CEO Geoff Allardice said the MCC's decision to move to 'batter' in the Laws of the game was one they 'welcomed'.