Taking a tough stand the salaries of non vaccinated staffers has been stopped by NMC. It has put the staff in a difficult position as the festival season has started.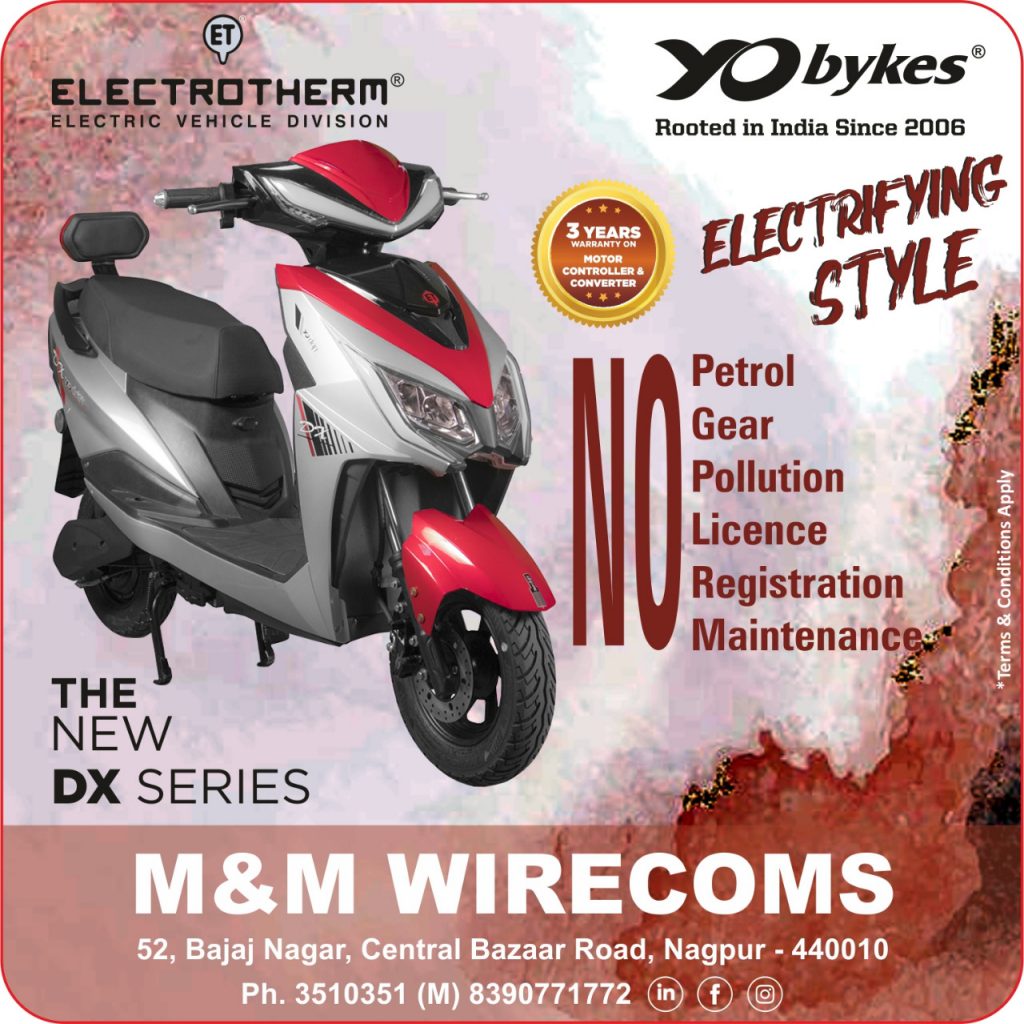 Vaccination is very important for controlling covid and NMC has been conducting free camps still many have not got vaccinated. Many from the Health Department of the NMC have not taken the first dose till now.
The Employees Association has urged the NMC administration to release the salaries of the non vaccinated staff .