As India gears up for the upcoming festive season, MSMEs across the country turn to e-commerce to grow their businesses and serve consumers across the country.
MSME sellers and micro-entrepreneurs have been adopting e-commerce as their preferred mode of doing business, given its convenience and growth prospects. Flipkart, India's homegrown e-commerce marketplace has been supporting these MSMEs with regular operational support, consumer insights, and constant business counselling to ensure that their online journey is seamless.
Flipkart currently has ~24,000 sellers from Maharashtra many of whom witnessed extensive business growth during last year's festive season and became Lakhpatis and Crorepatis. The most popular categories for Maharashtra region sellers on Flipkart are Household products, Mobiles & Laptops, Home Decor and Travel accessories.
One such success story is that of Keshav Jethanand Khushalani, an electrical engineer turned businessman hailing from Nagpur. Motivated and encouraged by the growth of sellers shifting to online retail around him, Keshav started his online journey, selling electronic products with his son Rahul in 2014, with an initial investment of 2 lakh rupees. He witnessed his business take flight on Flipkart in just a year, receiving a turnover of 3.4 crores.
Through persistence and hard work, he now receives about 200 to 300 orders per day. He receives orders from all parts of India and has been making a consistent profit every month.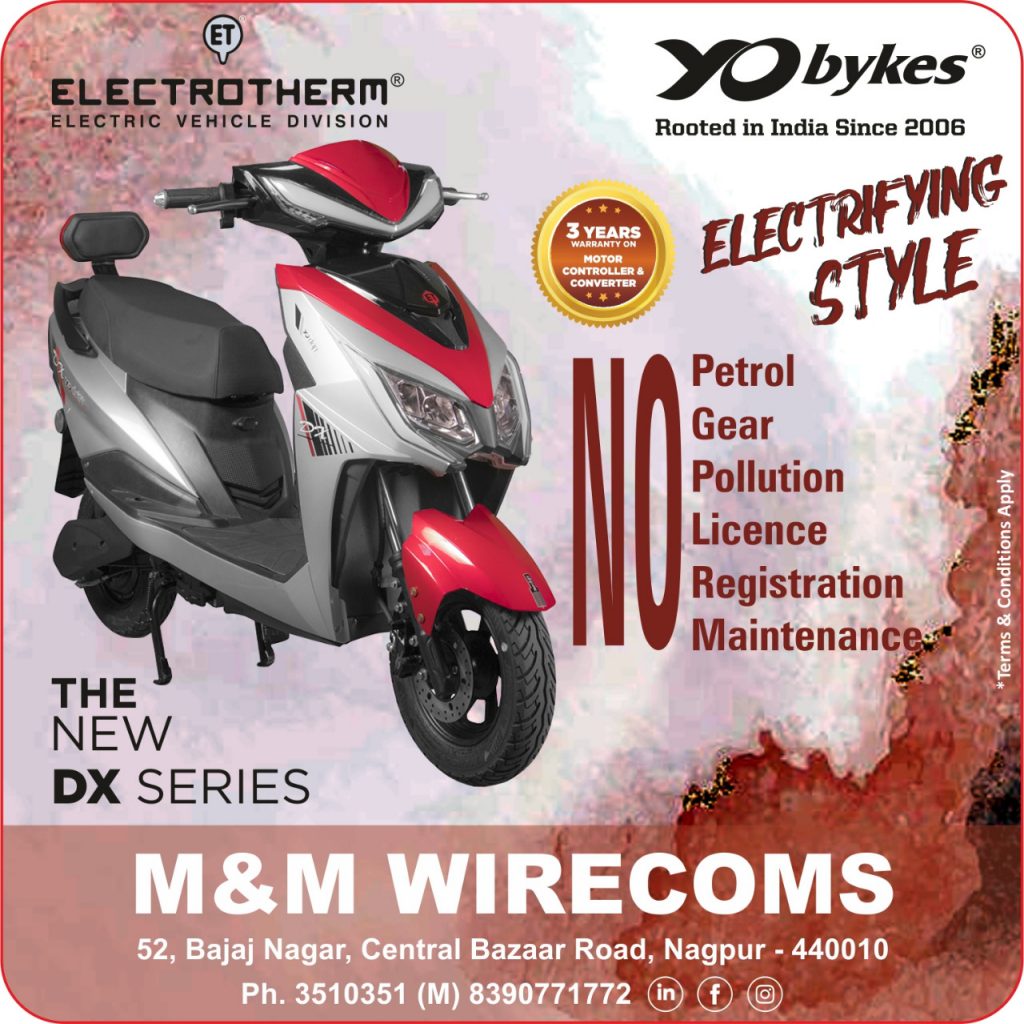 Keshav and his team of 9 people work diligently to deliver and meet the consumer demand during the festive season, as they begin their preparations from the end of January after Guru Purnima. "This year, our preparation is more than what it had been for the past five years and we are aiming to earn revenues in Crores.
We are excited and ready for this year's The Big Billion Days. I wish to double my profit every year. We have even revamped our office infrastructure and systematically planned to build our inventory and stocks to ensure timely deliveries of orders. We want to grab the opportunity and make the most out of the festive season." he added.
Jay Sheth is a distributor of electronic products such as tablets and mobile phones, who joined Flipkart in 2016. Wanting to explore what the e-commerce platforms had in store for him, Jay started with just 20 orders per day and now receives close to 60 orders every day.
He has witnessed constant growth in his sales since 2018, especially with the help of customer insights and the account managers counsel he receives from Flipkart. He believes that the guidance he has received has helped him grow his business in the right direction and has made him confident about taking risks, increasing his sales, and seeing a 2x growth.
Talking about his preparation for festive sales, he added, "With the upcoming Big Billion Days sale and the festive season, we are closely working with vendors to ensure the availability of products to meet the consumer demand. The opportunities for businesses to grow online are abundant." Even during the initial stages of the pandemic, Jay witnessed the sales of mobile phones increase sharply.
Flipkart recently also signed an MoU with the govt of Maharashtra to expand the warehousing facility for sellers, with the addition of four new fulfilment centres that have created 4,000 direct and indirect jobs.
This move will provide warehousing space, inventory, and staffing support to the sellers, so they can prepare, plan, execute and clear their festive stocks without having to worry about storage space. It would also enable them to easily deliver to consumers in nearby areas of Nagpur and Bhiwandi regions, where the facilities are located.