Air India is back to the Tata Group after a long time for flying as the national carrier, Department of Investment and Public Asset Management (DIPAM), Secretary, Tuhin Kanta Pandey announced today.
Tata Sons has won the bid to acquire national carrier Air India on Friday. The salt-to-software conglomerate placed a winning bid of Rs 18,000 crore re-acquire the airline more than half a century after it ceded control to the government.
Apart from 100 per cent stake in Air India and its low-cost arm, Air India Express, the winning bid also includes a 50 per cent stake in ground-handling company Air India SATS Airport Services Private Limited (AISATS).
Tata's special purpose vehicle (SPV) Tallis Pvt Limited emerged as the winning bidder, DIPAM Secretary Tuhin Kanta Pandey said.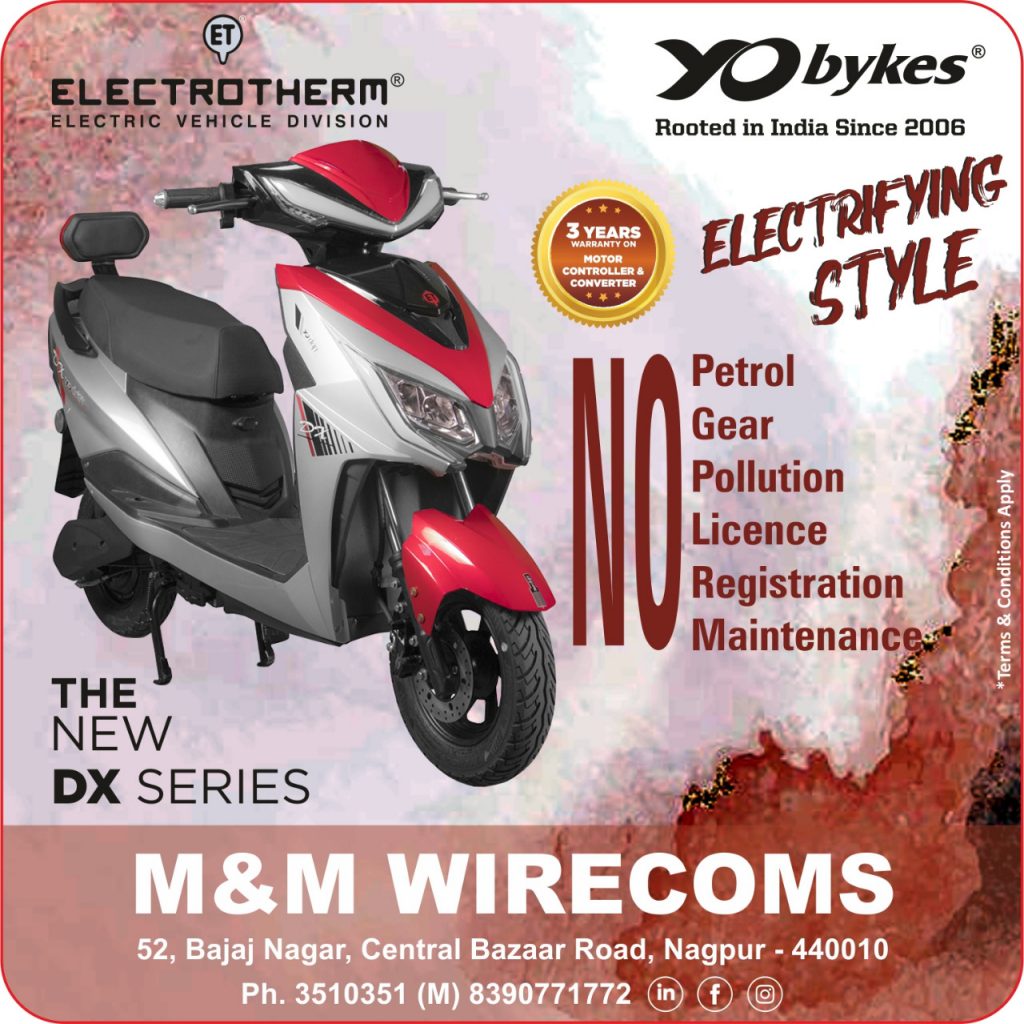 Air India has a total debt of Rs 61,562 crore, out of which Rs 15,300 will be taken over by the bidder, Pandey stated. While Rs 46,262 crore will be transferred to Air India Assets Holding Limited (AIAHL), he added.
Civil Aviation Secretary Rajiv Bansal said that the winning bidder will not retrench any employee for minimum period of one year and if retrenched after a year, they will have to be offered VRS (voluntary retirement scheme). Gratuity and PF benefits will be provided to all employees.
"As of today, there are 12,085 employees in Air India out of which 8,084 are permanent and 4,001 are contractual. Besides this, Air India Express has an employee strength of 1,434" Bansal said.
Earlier this month both Tata Sons and SpiceJet chairman Ajay Singh (in his private capacity) had placed bids. Soon the report broke that Tata had won the bid soon after it was clarified by Union Minister Piyush Goyal, that nothing had been finalised.
Ratan N. Tata after winning the final bid shared an emotional message along with the picture on his Twitter account "The Tata group winning the bid for Air India is great news! While admittedly it will take considerable effort to rebuild Air India, it will hopefully provide a very strong market opportunity to the Tata group's presence in the aviation industry.
On an emotional note, Air India, under the leadership of Mr. J. R. D. Tata had, at one time, gained the reputation of being one of the most prestigious airlines in the world. Tatas will have the opportunity of regaining the image and reputation it enjoyed in earlier years. Mr. J. R. D. Tata would have been overjoyed if he was in our midst today.
We also need to recognize and thank the government for its recent policy of opening select industries to the private sector. Welcome back, Air India!"