The most cherished jewellery exhibition Intrea by designer Purva Kothari is back in the city to brighten up the festivities. She has come with the sparkling new collections.
The two-day jewellery exhibition is being held at Jawaharlal Darda Art Gallery at Lokmat Square on October 9 and 10 from 10:30 am to 8 pm.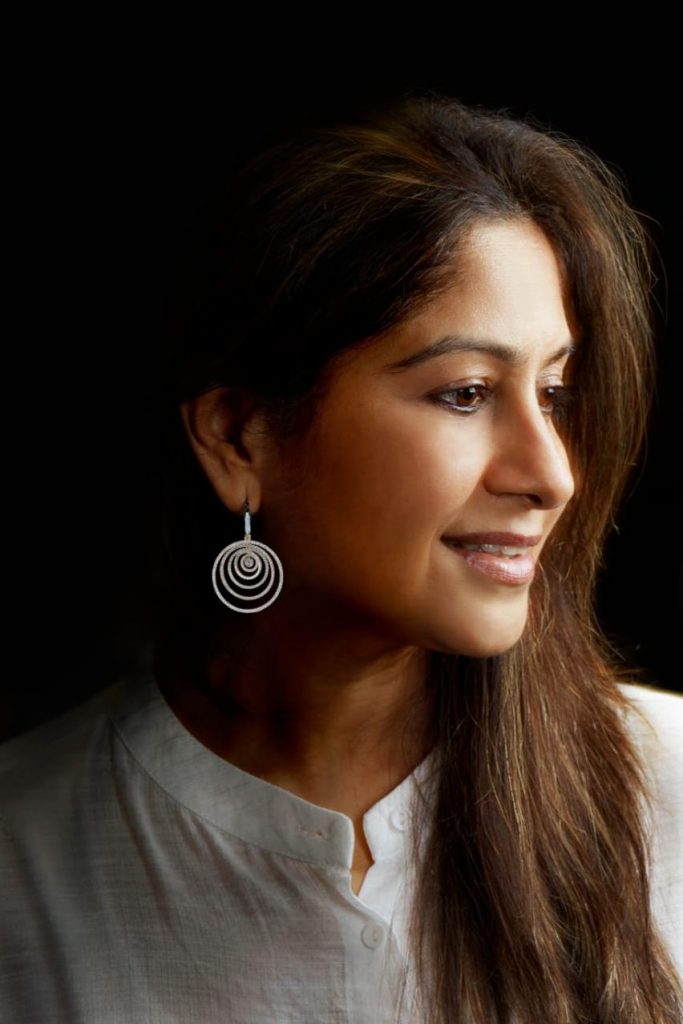 Understanding the relationship need of women and their love for jewellery, Purva has crafted a collection that can be worn at boardroom meetings, date nights and at weddings too.
Intrea means in Indian treasure, i.e in trend. That is why the brand name is Intrea designer Purva Kothari shared while talking to The Live Nagpur.
"I have been designing some of the most beautiful jewellery from diamonds and gem stones for the last 23 years. I have a combination of classical and contemporary designs which are light in weight and can be worn in office meetings, date nights and at weddings", she said.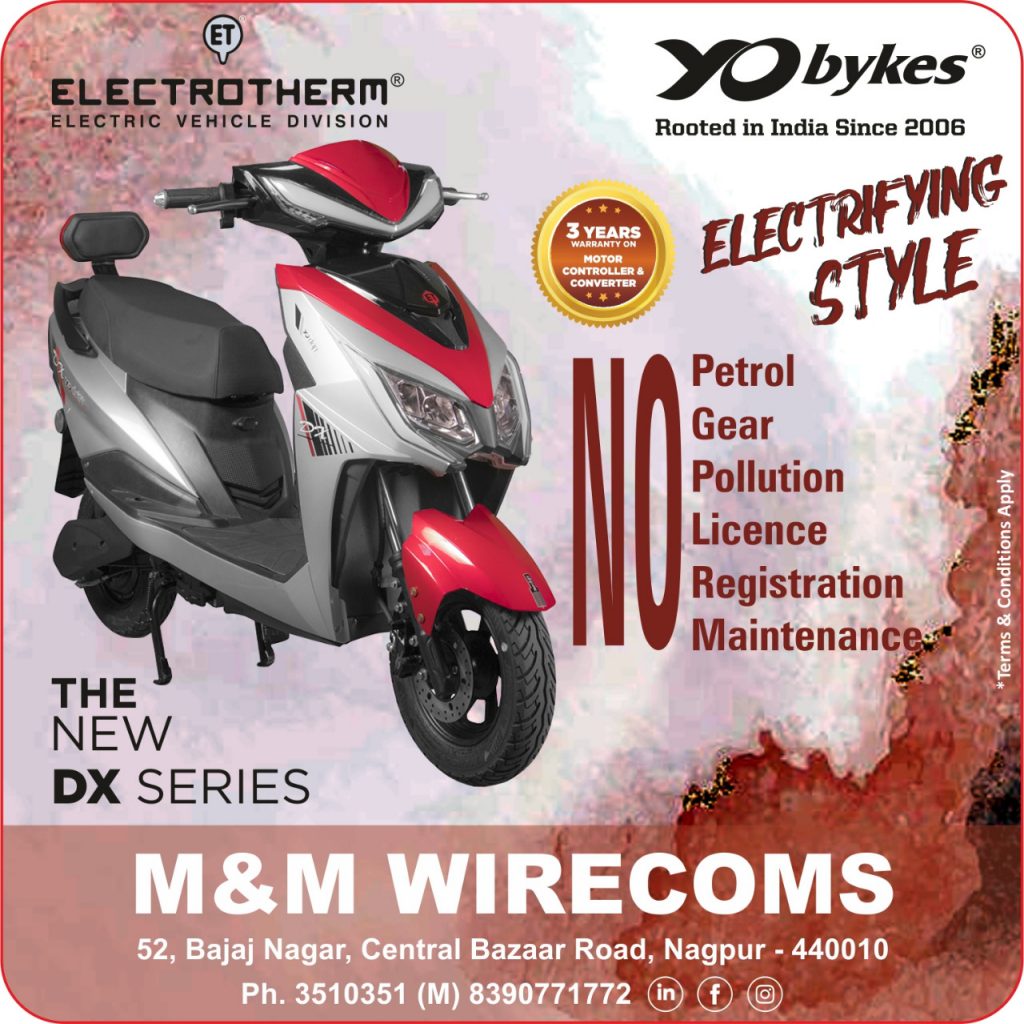 "I am inspired by nature, flowers, birds and cater to provide exquisite designs to my customers", she added.
Her designs are unique and more on a classier line which resonate with the young, independent women of who enjoy wearing delicate, classy yet affordable jewellery.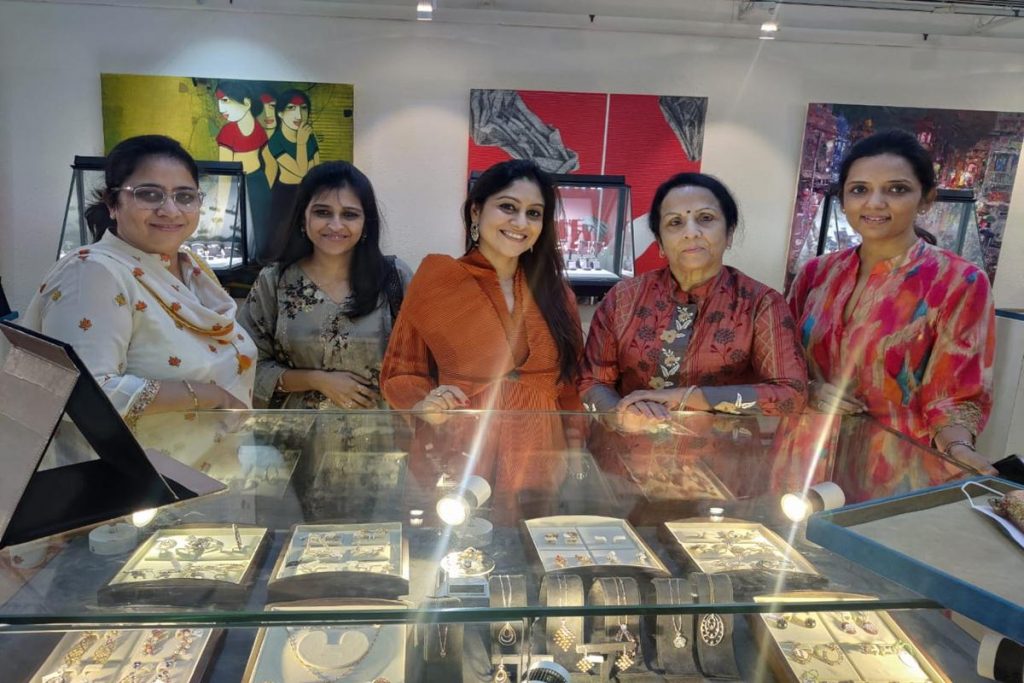 Purva's collection includes pieces like rings, bracelets, and cufflinks for men too. The price ranges from Rs 30,000 to Rs 40 Lakh.