Radhakrishnan B, Municipal Commissioner, has instructed the officers concerned to seal the religious places, malls or others allowing people without having taken two doses of vaccination to enter in.
He was addressing a meeting of the task force here at corona war room on Saturday in connection 'Mission Kavach Kundal' campaign that is being launched in the city from October 8 to 14. He pointed out that the religious places and malls had been opened on the condition of following corona protocol.
Permission is banned to persons at these places if they have not completed two doses of vaccination. This is the responsibility of the management, he said adding that the task force was examining these places.
Ram Joshi, Additional Commissioner, Rajid Khan, Representative of WHO, Dr Sanjay Chilkar, Medical Health Officer, NMC, Priti Mishrikotkar, Education Officer, Dr Govardhan Navkhare as well as Assistant Commissioners, zonal health officers and representatives of voluntary organisations were present in the meeting.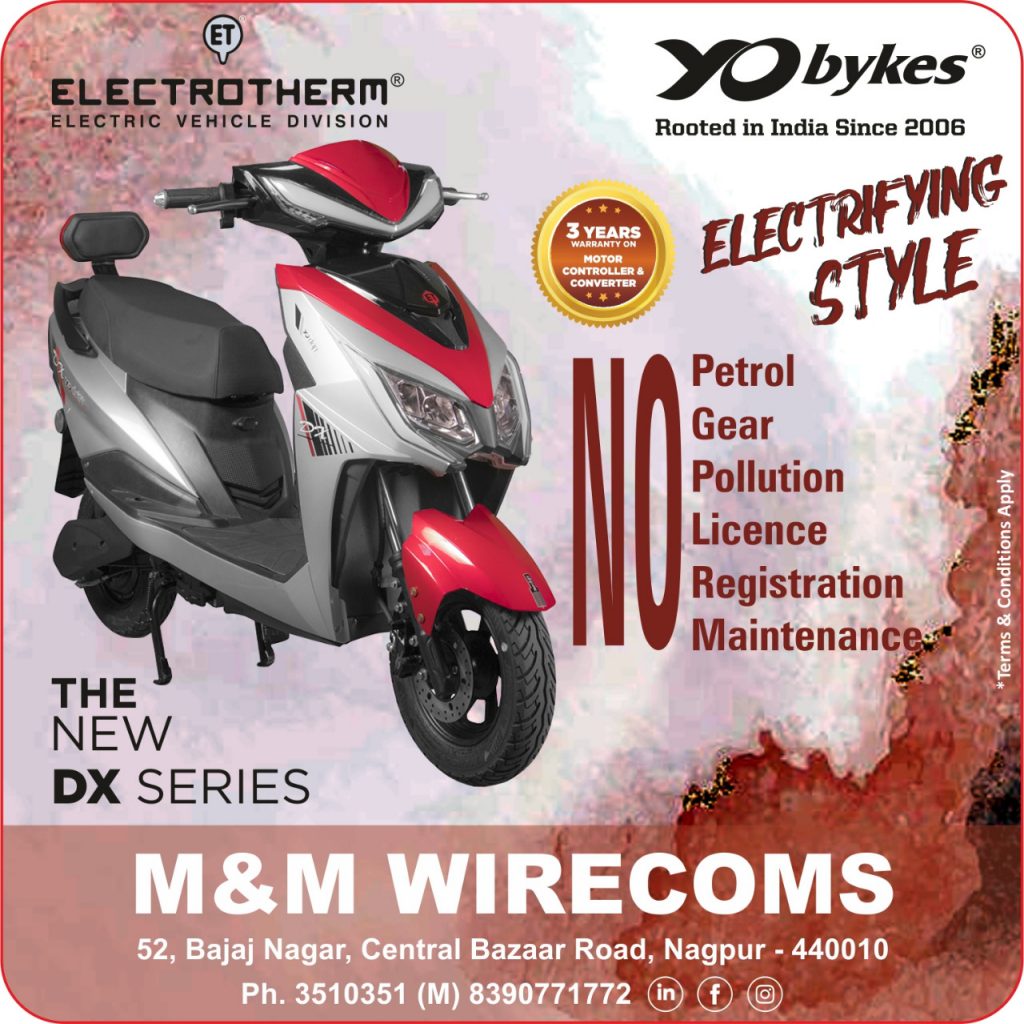 The campaign for corona vaccination began from January 16, 2021, while 74 per cent of the citizens completed the first dose till now. As many as 37 per cent of people completed both doses but around five lakh citizens have not taken the first dose so far.
Under the Mission Kavach Kundal campaign, NMC will make efforts to complete the doses of the persons having not taken a dose. The Municipal Commissioner has asked the officers to conduct surveys in the Prabhags and complete the set target of vaccination doses.
Vaccination doses are important for avoiding corona infection. NMC has made arrangements at 155 centres in the city for vaccination. The managements of religious places or malls should take due care for not spreading the disease.
Radhakrishnan pointed out that only persons having taken two doses of vaccination would be allowed to enter the Deekshabhoomi on October 15 for the Dhammachakra Pravartan Din programme.