Maha Metro has taken a step to increase Metro connectivity in non-Metro areas in order to link more passengers with Metro. It has increased the proportion of bi-cycles, e-scooters and e-rickshaws through the feeder methods to connect different localities of the city with Metro stations.
Now, it has made a Memorandum of Understanding with VIPL Company for making available ci-cycles at the stations while it has entered in an MoU with ITO company for making available e-rickshaws at the railway stations. The vehicles will be made available on a rent basis for passengers to reach them at non-Metro areas.
Maha Metro has provided a multi model integration system at all the stations for achieving integration of all systems including stations. It has also decided to promote programmes favourable to non-motor traffic and pedestrians. The main objective of the Maha Metro is to create an active public transport system that is pollution-free, accident free and eco-friendly and hence it is giving stress on feeder service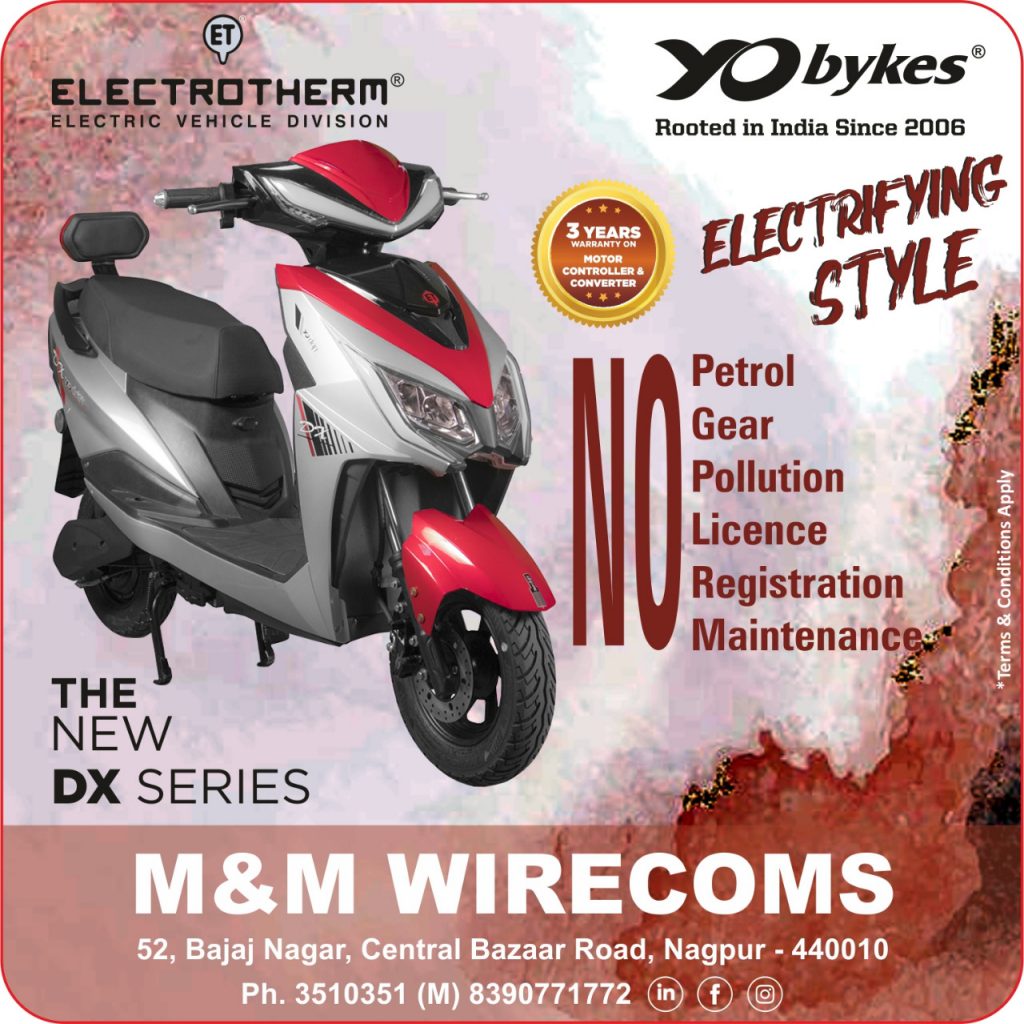 It has already made available different facilities through multi model integration. A passenger can take bi-cycle while travelling Metro while citizens have given encouraging response to the programme. Besides, cycle track, pedestrian path, special space for passengers, parking arrangement, ramp and other facilities have been provided by preparing a master plan.
The concept under multi model integration is first to last mile connectivity that will make facility for every passenger to go further from the stations. Metro has appealed to the citizens to take maximum benefit of the metro and feeder services.