Though South Central Zone Cultural Centre (SCZCC), Nagpur, having jurisdiction in Maharashtra, Madhya Pradesh, Chhattisgarh, Andhra Pradesh, Karnataka and Telangana, has not been organising physical programmes in the city during the last one year owing to coronavirus pandemic, it has been organising regularly online events and physical cultural programmes elsewhere.
The centre has organised as many as 244 cultural programmes online during the past one year such as dance, folk dance, classical, theatre, painting etc and gave honorarium to artistes from different states for the programmes. SCZCC can organise the popular Orange City Craft Mela event in January provided administration provides permission on the basis of third wave or situation prevailing then. Artistes from all over the country participate in this event. This is the programme when art lovers form the city make rush to enjoy the programme.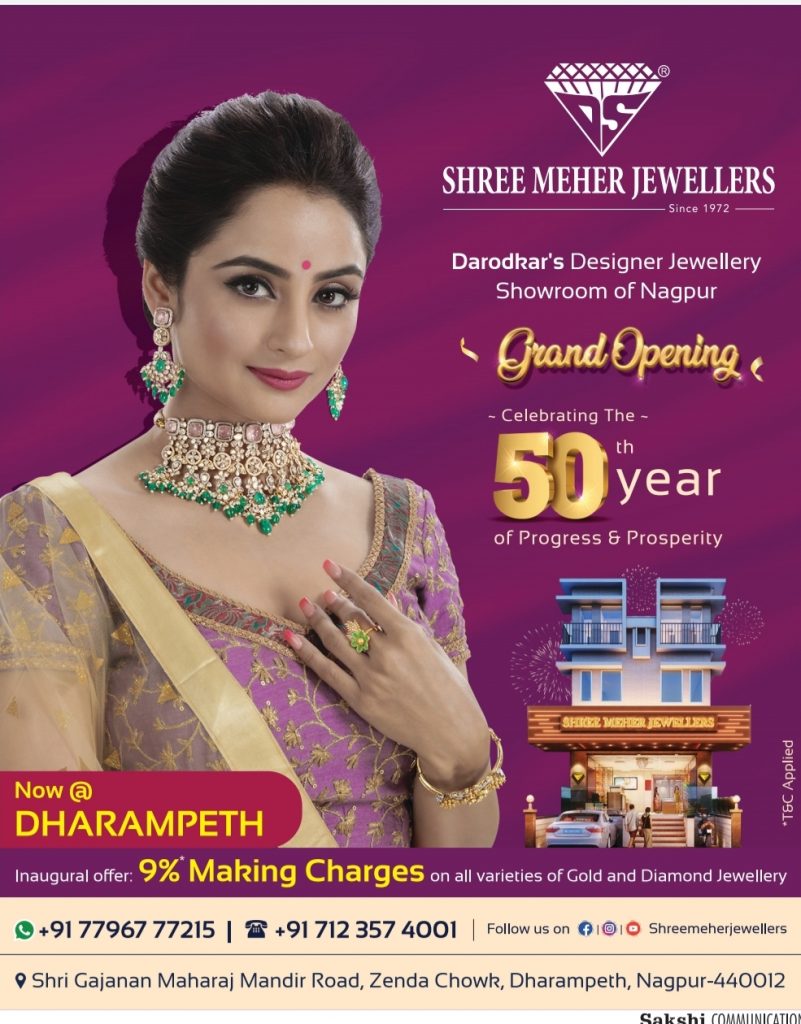 This was disclosed by Dr Deepak Khirwadkar, Director of SCZCC, while talking exclusively to The Live Nagpur here on Wednesday. He said thart 'Gondhal Mahotsava' event has been organised at Renuka Devi Mahur gadh in Nanded district on October 19 in which artistes from the cultural zone would take part.
The centre has also organised a webinar on October 16 at Bangaluru in Karnataka on Art and Role of Artist as part of celebrating Dussehra festival. Moreover, a physical programme on Tribal Dance Festival has also been organised at Raipur on October 28-30 in which artistes from the six States would present their art. 'Octave' event on folk dance festival from North-East area would be held in which seven sisters and Assam would participate in February, he added.
Dr Khirwadkar pointed out that under Swatantrya Amrut Mahotava, the centre will organise Lok Nrutya Bharat Bharti event at Hyderabad physically on October 30-31 in which artistes from the zone and elsewhere would perform. A patriotic songs programme is also slated for October 2 at Uppal in Telangana. Similarly, a Sudarshan Bharat Parikrama (yatra) would reach to Hyderabad on October 17 and the zone has organised a cultural programme to welcome the participants in the yatra. Dhrupad Samaroh event will be held at Gwalior on November 13 and 14, he added.
Dr Khirwadkar has taken lessons in tabla from Pandit Prabhakarrao Desai for 30 years and he is a noted table player. The SCZCC was established in the city on October 2, 1986.