A large number of followers of Buddha and Dr Babasaheb Ambedkar thronged Deekshabhoomi on Dhammachakra Pravartan Din on Friday.
Buddha Vandana was performed in the morning under the leadership of Bhante Arya Nagarjun Surei Sasai, who is also president of Dr Babasaheb Ambedkar Smruti Samiti.
Besides the devotees visiting the place, Union Minister Ramdas Athawale, Maharashtra Energy Minister Dr Nitin Raut also visited the play to pay homage to Dr Ambedkar.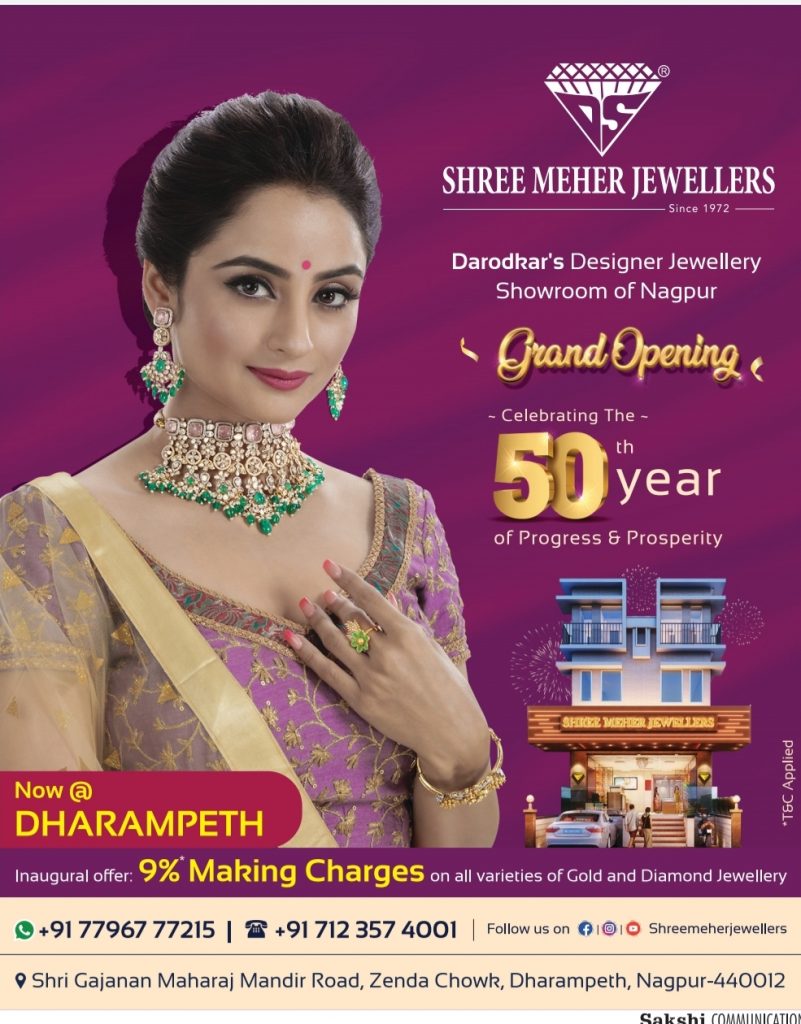 Nagpur Municipal Corporation has made arrangements for Corna vaccination, health check up and other facilities for the visitors.
Unlike every year, visitors have been restricted to enter the place, in view of the Corona pandemic. Only those who have taken two doses of vaccine are allowed to enter the place and by following all norms prescribed by the Government.
The devotees are visiting the place in a disciplined manner to pay tributes to Dr Ambedkar, who along with lakhs of Dalits embraced Buddhism in 1956.
The usual bigger celebration has been avoided this year too, due to Corona pandemic.