No evidence of leopard found so far
Despite day and night patrolling by forestmen in Vayusena Nagar on the intervening night of Sunday-Monday, the leopard seems to be elusive.
It may be mentioned here that a lady and officer of Maintenance Command claimed to have sighted the leopard in the light on Sunday evening near the last quarter of the officers colony. Upon getting information, Sarika Admane, Range Forest Officer, Seminary Hills, along with staff members visited the premises last night. The forestmen installed four camera traps at the strategic points. Admane and staff again undertook combing operation in the area in the morning but found no evidence of the carnivore such as pug-marks due to hard land, scratches on the trees.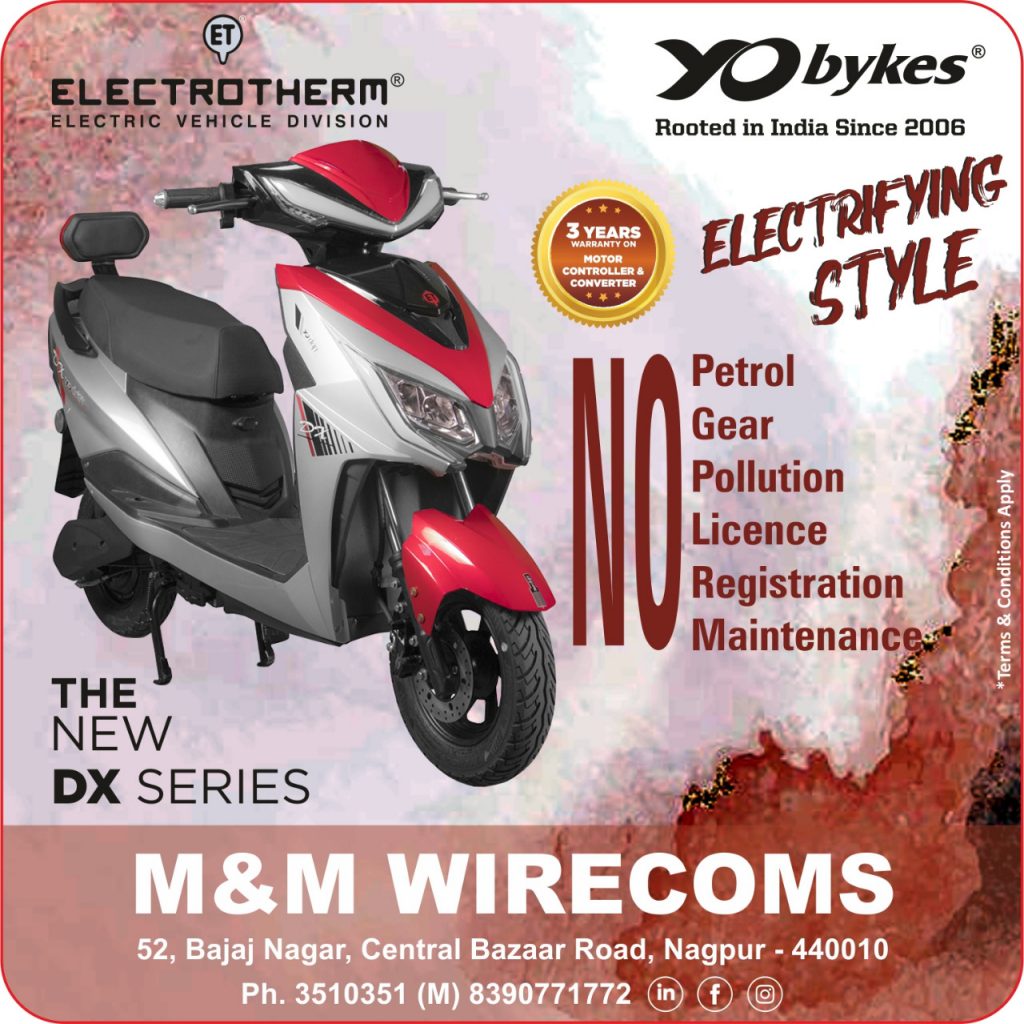 While talking to The Live Nagpur on Monday, Admane said that after sighting last evening the leopard was sitting but because of continuous barking by dogs it moved away. Sandip Giri, Assistant Conservator of Forest, and staff showed a video to the residents on how they should behave in such a sensitive situation and created awareness among them. The big cat must have come from Gorewada area to Vayusena Nagar, where a good patch of jungle is situated. The forestmen are also on the vigil during night hours to ensure safety of the officers and residents, she pointed out.
The operation is being conducted under the guidance of Dr Bharat Singh Hada, Deputy Conservator of Forest, Nagpur.
Meanwhile, it is reported that Joint teams of Indian Air Force and Forest Department are carrying out patrolling inside the Air Force Station, Vayusena Nagar, to locate the leopard since yesterday night. All necessary precautions are being taken and there is no loss to life and property so far. The effortrs are being made to rescue the wild animal and hand it over to the department.
—-