The road, about 12 kms between Arvi and Talegaon in Wardha district has become a nightmare for the regular commuters. The construction work cannot even be called 'going at snail's pace'.
For almost three years the commuters are required to search for the road between small and big potholes and huge dug up ditches.
With the government claiming construction of more than 30 kms everyday in India, the small patch of road between Arvi and Talegaon connecting Ashti, Karanja, Talegaon and Wardha, is in shambles.
Local residents have stated that three contractors have changed so far. But the work has not progressed. The contractors engaged have dug up the road, making it more dangerous than the one existed before the work started. Enquiries with the government authorities also fell on deaf ears and local political leaders have turned blind eye towards the problems of the villagers.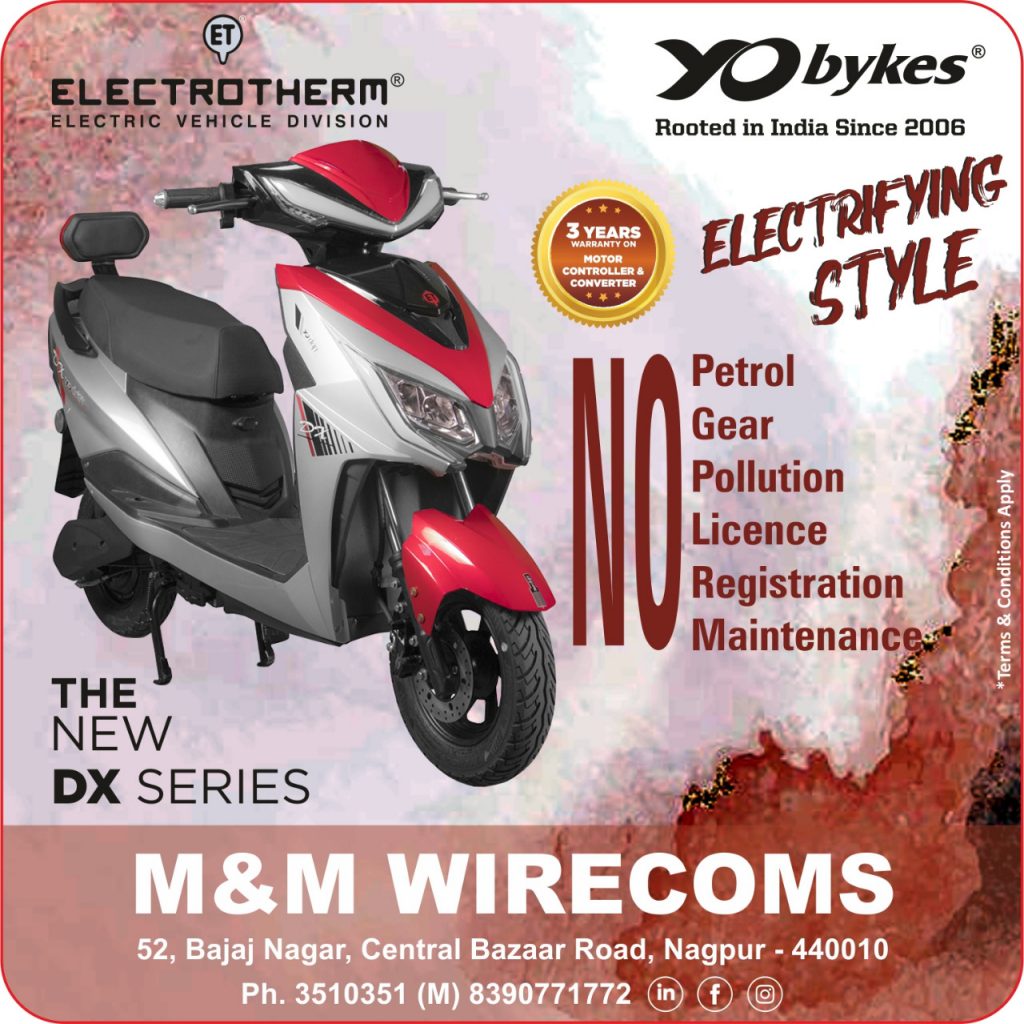 Recent announcement that Wardha could be an important transport hub, including one for exporting goods had raised hopes of the local people. Now they are facing problem in transporting even the harvested Soyabean yield to nearest market.
After making several requests and appeals to the government authorities and political leaders, the villagers have approached media persons to raise the issue.