The tournament was held across the 12 teams of Nagpur city under 12 years boys and girls. In which KICK SOCCER INDIA made their incredible journey for the first time. From the beginning till the end. The KSI team played Total of 4 matches in the tournament and won each of them with a highly scored goal. 
It was a league tournament so every team had to play the 2 matches among their groups. The very first match KSI played against the sportians, which was quite a strong team in the league. KSI won that match with the score of 3-1.
Second match KSI played against Nobel girls sports. The motto behind playing against girls teams was to encourage female empowerment in sports. They had a fair play match which gives us a message that we have equality and solidarity in football. It was a great initiative by KSI.
Afterwards, KSI qualified for the semi-final, played against the Ekta Nagar football club(EFC) team, and had an exhilarating football match. KSI won the semifinal after scoring 9-0 and found a way to reach the finals.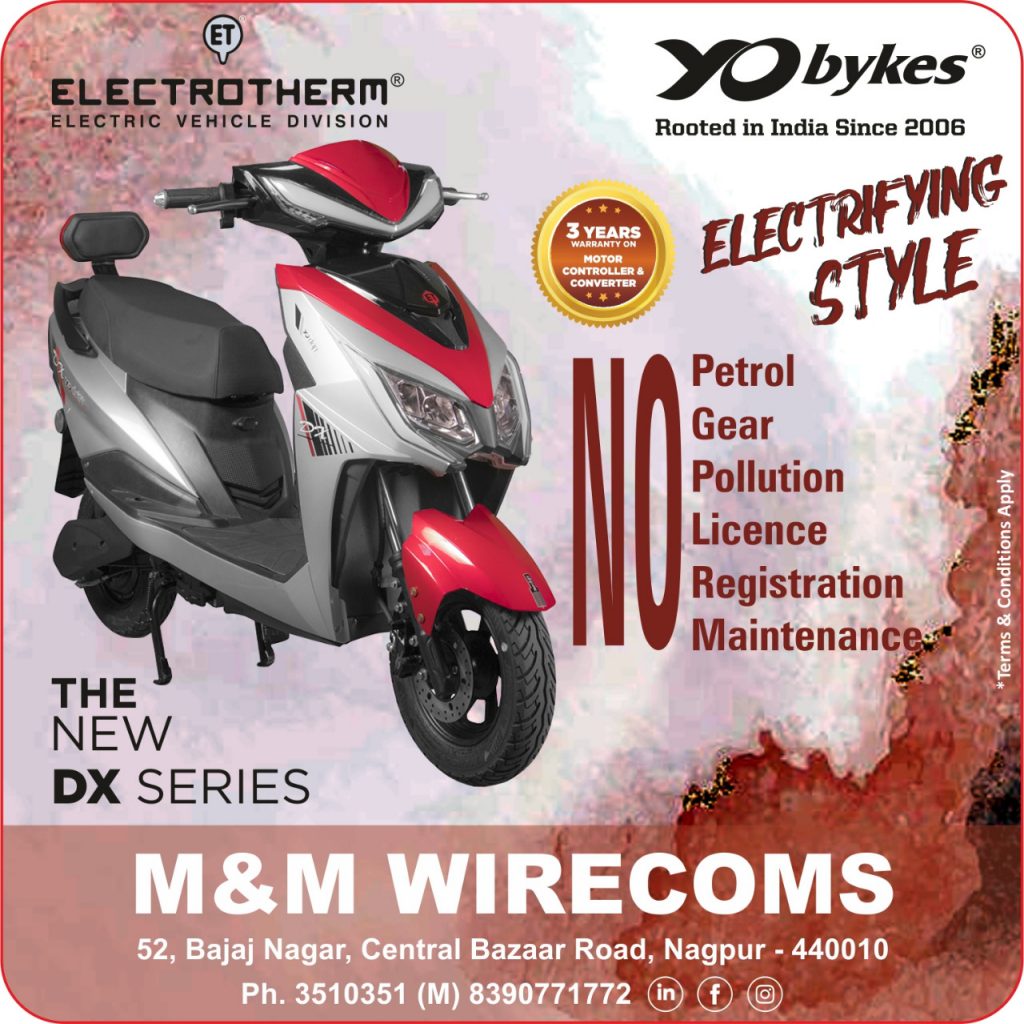 In the final match, KSI played against DDSY (mankapur) which was the strongest team in the series. In the first half nirbhay from KSI took a shot in the goal and led the scoreboard with 1-0 from his side. In the next half, defender Apoorv flashed an effort against a striker of EFC but failed as the saket from   DDSY   scored a goal and made an equal score of the match by 1-1, right in the next minute there was a self goal scored by   DDSY   as Sachin kicked a ball on the corner. After that   DDSY  kept attempting kicks in the goal but unfortunately remained unlucky. Again in the next couple of minutes, Soham from KSI successfully stroked a goal. And defeat   DDSY   by 3-1.
There are 8 players involved in the KSI team, named Soham, Apoorv, Sarthak, Nirbhay, Vedant, Anmol, Arpit, Sachin. In which Sachin got the best player award and Soham got the best scorer of the tournament.
There were no chances of this achievement without the support of the head coach of KSI Om surandase and Prasanna Kharat and also staff members Aman Gupta, Abhishek and Yashika Deshmukh.