South Central Zone Cultural Centre (SCZCC) has organised 'Gondhal Mahotsava' on October 19 at Mahurgadh Deosthan, Mahur, under 'Lok Folk' programme in the series of cultural programmes in 'Aazadi Ka Amrut Mahotsava' at 11.30 am.
The programme is being organised in cooperation with Ministry of Cultural Affairs and Mahurgadh Deosthan, which is dedicated to Mahatma Jyotibe Fule, noted social reformist. The participating artistes sing and danced in front of the idols of goddesses such as Renuka and Bhavani in Gondhal programme.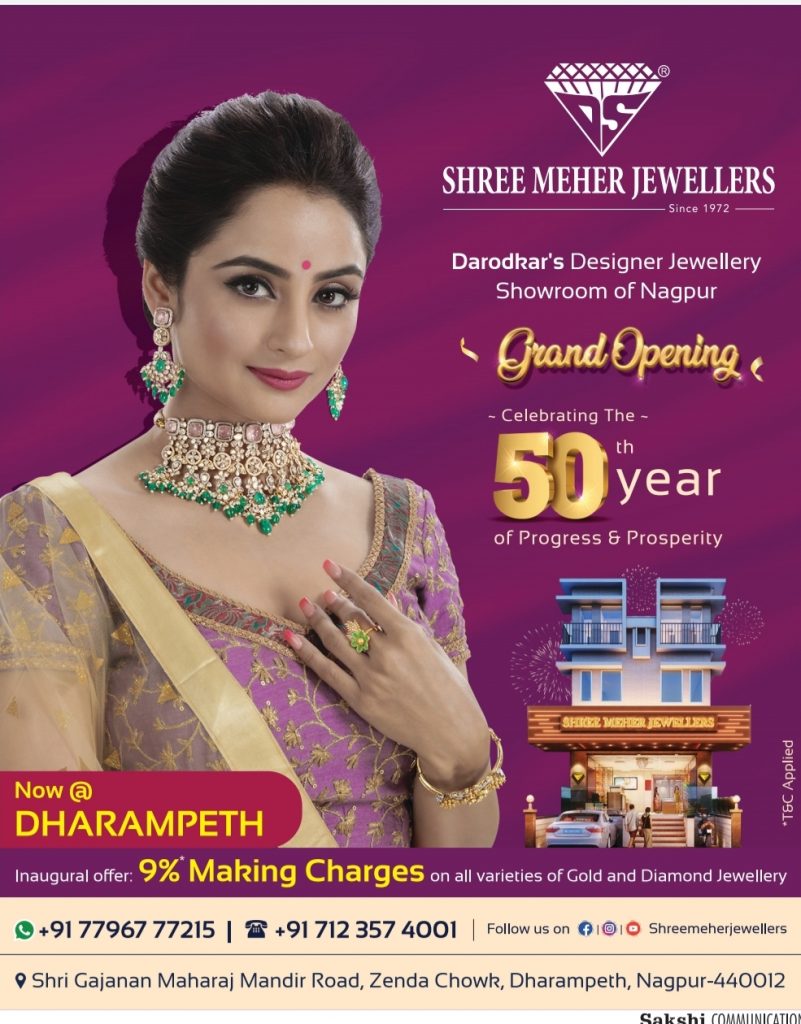 The gondhalis are invited by the people to present their art in the marriage, thread and other religious ceremonies. In this programme, noted artistes from Aparna Shelar and troupe will present gondhal event.
Interested people can watch the event on SCZCC's social media platforms.