The colleges in Maharashtra are reopening from Wednesday. Confusion, however, still persists about the conduct of classes with the physical presence of the students and teachers.
Pro-Vice-Chancellor of Rashtrasant Tukadoji Maharaj Nagpur University Dr. Sanjau Dudhe addressed a meeting of principals of colleges affiliated with the University. He issued instructions to the principals, which are more or less what have been issued by the Department of Higher and Technical Education earlier.
The principals, however, are not eager to start classes with the physical presence of the students. As per rough estimation, only about 10 percent of the students have been completely immunized with a double dose of Corona vaccine. The condition of attendance of 50 percent of the students' strength, thus become meaningless.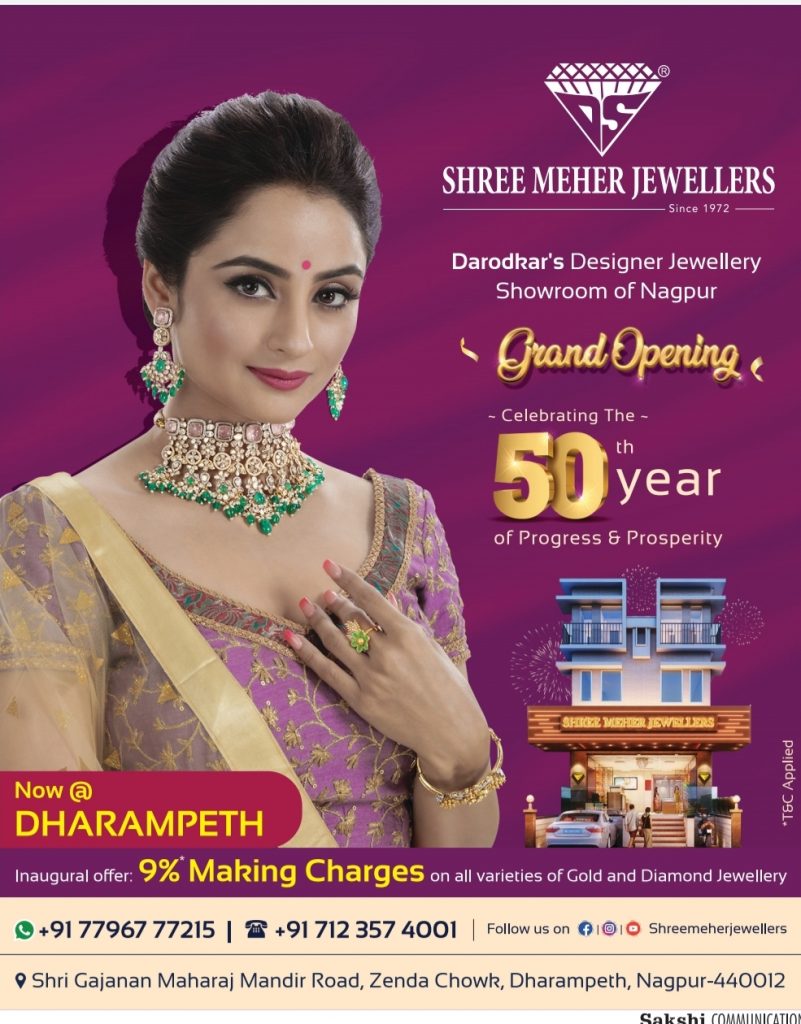 Secondly, the teachers are expected to conduct both online and offline classes for the same topic. Most of the colleges are carrying out classes with the help of temporary teachers. They are appointed on a clock hour basis. For conducting classes online and offline, they may demand a double honorarium.  The college management may not agree to it, as the money has to be paid from the General Fund, which is generated through fees charged to the students. In the situation when students are not paying the fees regularly and the government directing colleges not to remove them for non-payment of fees, conducting colleges regularly is difficult.
Principals of a vast majority of colleges expressed reluctance in reopening the colleges. The State Government has not worked out on solutions to the problems faced by the college and school managements.
When contacted, heads of some colleges explained their difficulties. Many students need hostel accommodation, which is not available for them. The university hostels have been acquired by the Municipal Corporation for accommodating Corona affected patients.
With depleting strength of regular teachers, the colleges are facing difficulty in carrying out the academic work. Ultimately the students are at the receiving end and resultantly the entire society is the sufferer.