Nagpur district on Tuesday marked a rise in the number of single-day COVID count as 10 people tested positive for the virus in the last 24 hours. The reason for the rise in the number of cases can be the negligence of the public during the festivals period. Fortunately, no casualties due to the dreaded virus have been reported for a month now which is a huge relief.
After today's jump in the number of positive cases, the administration is expected to gear up for the upcoming Diwali season as people celebrate it with great enthusiasm so the chances of violating COVID norms increases.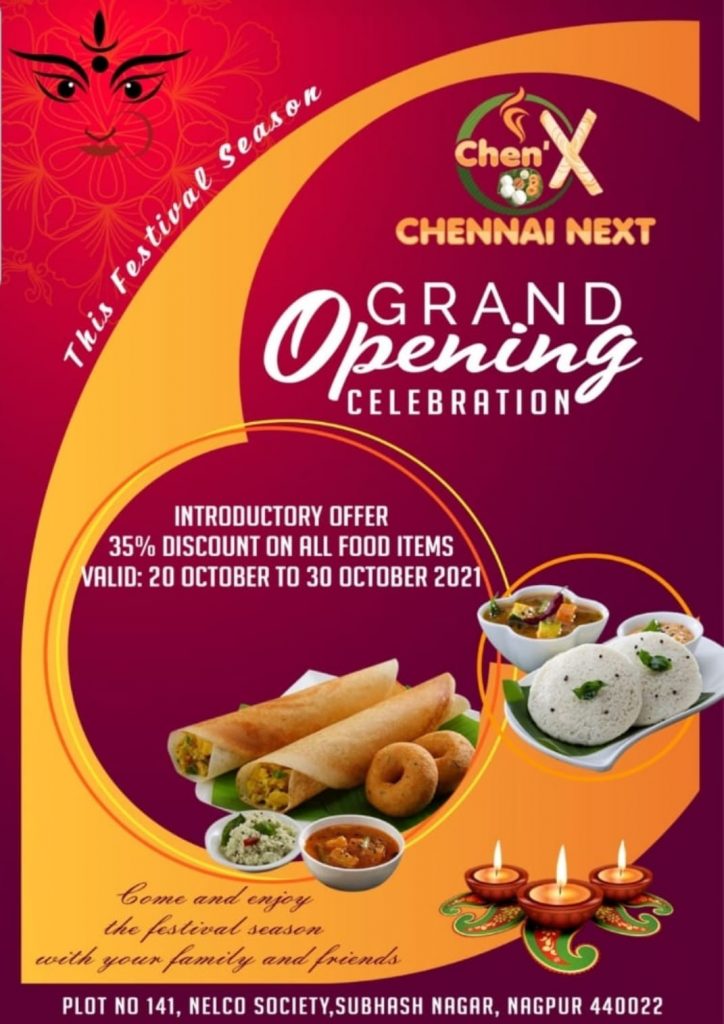 With ten new cases in the day the cumulative positive cases to 4,93,390. Of the cumulative cases, 6,876 persons testing positive for coronavirus are not the residents of Nagpur district. The number of persons becoming corona-free is not very impressive as only one person recovered, keeping the recovery rate at 97.94%. This has taken the cumulative recovery to 4,83,242.
From the total positive cases in the day, four cases were from the city while six cases belonged from outside the district.
With a spike in positive cases, the number of active cases has now reached 28. Zero COVID-19 death is reported in Nagpur district this takes the cumulative COVID-19 death count remaining at 10,120. Of the cumulative death count, 1,624 persons who succumbed to COVID-19 were not residents of the district.