Wockhardt Hospitals, Nagpur known for its expert clinical care team has now added another renowned name in the list of full time clinicians.
Dr. Alankar Ramteke, renowned Joint Reconstruction and Replacement surgeon, has joined Wockhardt Hospitals, Nagpur on a full time basis and is available for consultation from 1 st November.
He has completed his MS (Ortho) from Grant Medical College, Mumbai University.
He has several fellowships from Australia and USA under his belt. Before his association with Wockhardt Hospitals, he has worked in various other renowned hospitals of Nagpur as a Joint Replacemnet Surgeon.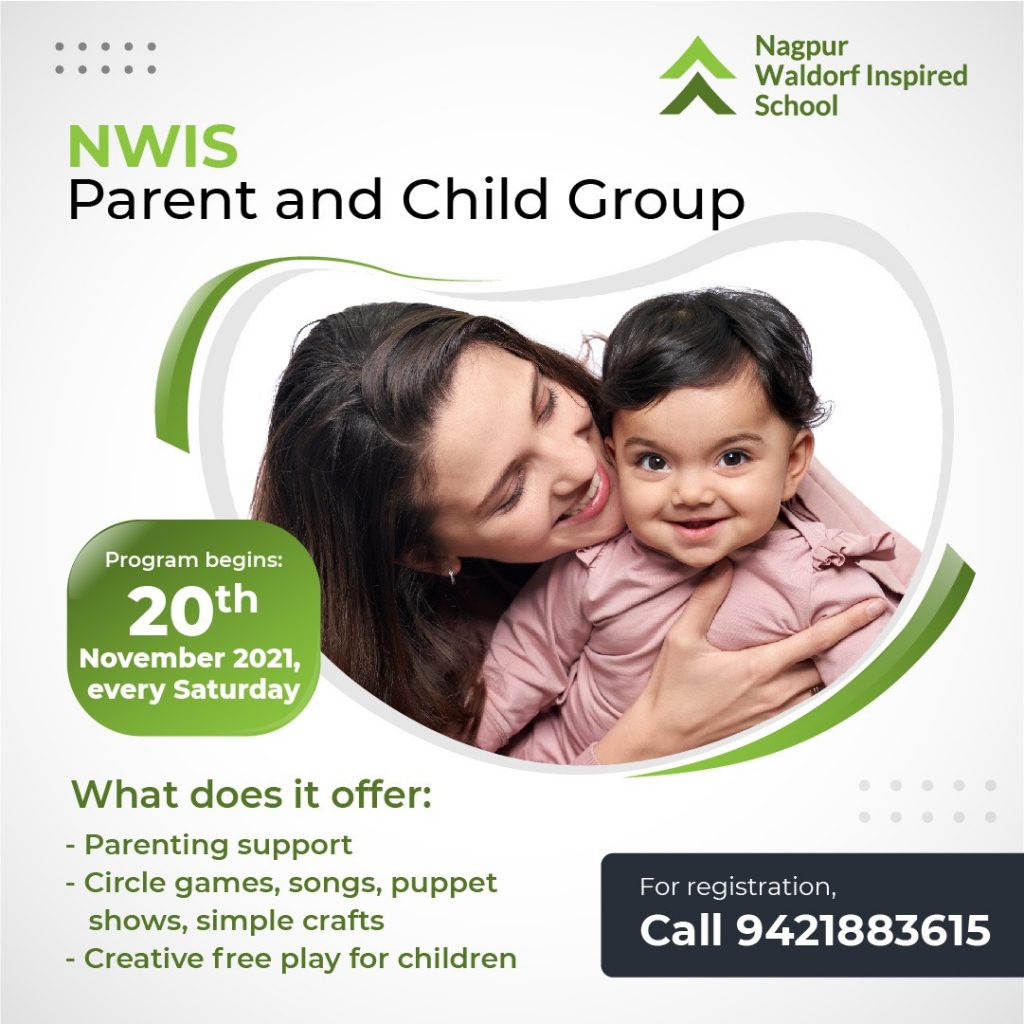 The expertise of Dr. Ramteke lays in handling cases like total knee replacement and total hip replacement. He also specializes in performing joint preserving surgeries in the young.
Wockhardt hospitals are a recognized name in the city. Medical facilities like Cardiology, Brain & Spine, Ortho & Joint replacement, Laparoscopic Surgery, Dialysis & Kidney Transplant, ENT, Cancer Care, Gynecology, Critical Care, General Surgery, Ambulance facility, 24×7 emergency services and 24×7 Pharmacy service can be availed under one roof.