Sankalp Gupta (18), a XII standard student of Dr Ambedkar College, Nagpur, who secured over 2500 points in chess tournaments at Serbia to become second Grand Master (GM) from the city, has a future plan to crows 2600 points till 2022 by winning big tournaments.
FIDE, the World Chess Governing Body, gave certification to Sanakalp as the GM and then arrived in the city for a rousing welcome from his family, friends and well-wishers. The first GM from the city was Raunak Sadhwani. Sankalp is the 71st GM in the country.
Addressing a press conference at Officers Club, Civil Lines, on Wednesday, he said that he could have become GM around one-and-a-half years ago but owing to corona it was delayed. He said that he developed interest in chess from the childhood when he used to sit when his elder brother used to play chess. The first tournament he had played at Bal Jagaat and then at various places in the country and abroad.
Sankalp takes care for maintaining physical fitness and he makes exercise, yoga and meditation. "Concentration is must in the game but it also helps me during my study," he pointed out.
Suman Gupta, his mother, feels as proud mother after his son becoming GM and said she cannot express words of happiness. She said, he has passion and she herself motivated him in the game. Sankalp used to become nervous if lost, she said adding she always encouraged him. Sandip Gupta, his Civil Engineer father, also spoke about qualities of Sankalp.
Ramesh Yewale and others were present at the press conference.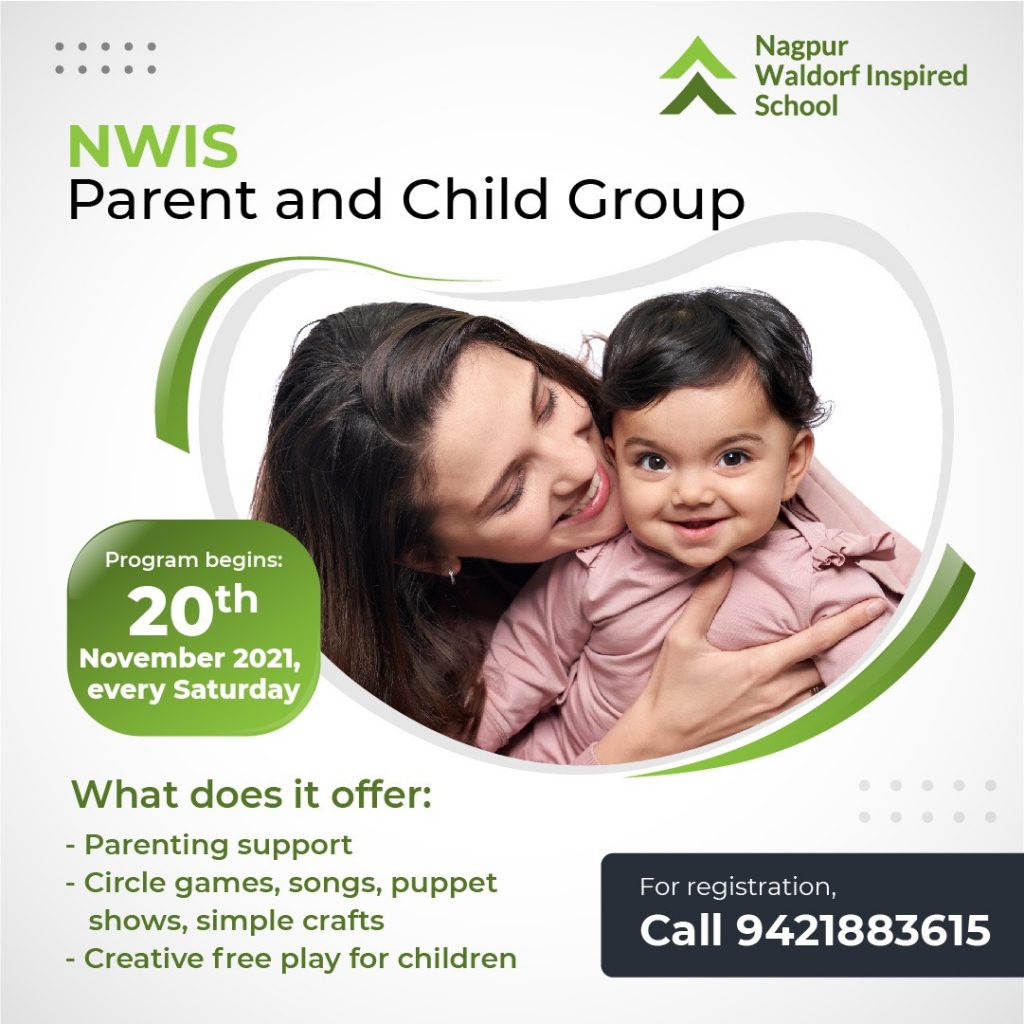 Maha Governor congratulates Sankalp
Meanwhile, Bhagat Singh Koshyari, Governor of Maharashtra, has a letter congratulating Sankalp Gupta on his achievement. "I am indeed delighted to know that young Sankalp Gupta from Nagpur has become the latest Indian Grand Master. This a moment of pride not only for the city of Nagpur but also for the entire State of Maharashtra," he said.
Koshyari said that he had no doubt in his mind that Sankalp would make the nation proud by bringing laurels for the country in many national and international events and wished him glorious success.