Enroachers on the proposed land of Sports Authority of India (SAI) in the city will be rehabilitated in the nearby seven acres of land.
A decision to this effect was taken at a special meeting of Nitin Gadkari, Union Surface Transport Minister, and Anurag Thakur, Union Sports Minister at Delhi.
Dayashankar Tiwri, the Mayor, Praveen Datke, Vikas Kumbhare, Krishna Khopde, all Legislators, Manoj Kumar Suryavanshi, Chairman of Nagpur Improvement Trust, Dipak Kumar Meena, Additional Municipal Commissioner, Piyush Ambulkar, NMC Sports Officer, and Vijay Munishwar, Recipient of Dronacharya and Arjun Awards, attended the meeting.
Gadkari asked the concerned authorities to prepare an action plan and under the developmental works through the Centre and RCS funds.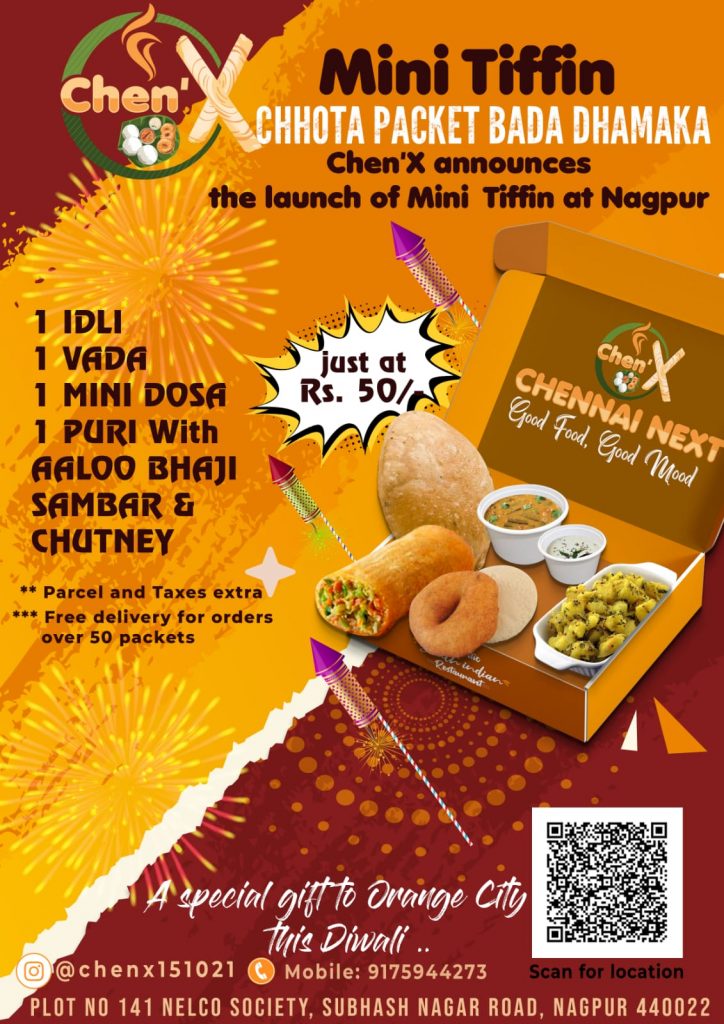 Tiwari urged Thakur to make efforts for removing difficulties in the SAI works and give momentum to activities. A centre of SAI is proposed on 84 acres of land in Wathoda but because of encroachments the work could not be accomplished. The Centre allotted funds for construction of compound wall but because of encroachments this work could not be done. NMC has a plan to remove all these encroachments in cooperation NMRDA and NIT, he added
Thakur said that he would think positively regarding difficulties regarding SAI works. He instructed to remove the encroachments at earliest possible and take up further steps.