Noted Pulmonologist from city Dr Sameer Arbat has been awarded the patent for his invention the "aerosol safety box". The patent has been published on 8 October 2021 in the Indian patent journal.
Last year Dr Sameer had developed the aerosol safety box as a Covid safety tool during the first wave of the pandemic. The aerosol safety box or "Bronchoscopy safety box" is meant to act as a barrier between the patient and the doctor while performing aerosol inducing procedures such as intubation or Bronchoscopy.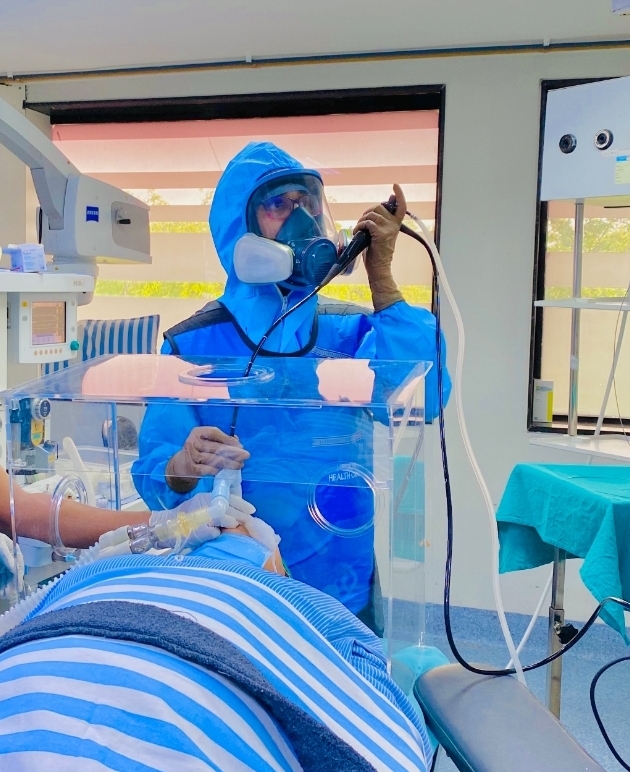 This is the first time that an Indian doctor has been awarded a patent in the field of Bronchoscopy. Dr Sameer had presented the prototype of his invention to the Italian Thoracic Society on 2 April 2020. At a time when Italy was facing huge number of mortality amongst doctors due to COVID cross infection, the Italian Thoracic Society recognised the novelty and application of this invention in saving lives of doctors, and  named it as the "Arbat safety box".
Various alterations and prototypes of the same box have been used by doctors all over the world and it has been proven very useful in protecting the healthcare workers from cross infection of COVID-19 as well as other bacterial and viral diseases.
During the pandemic Dr Sameer Arbat came up with three innovations.  The second innovation was  the "doctor safety assistant" which is an audio visual communication device used to establish communication inside the isolation ward to the doctors outside. This invention has proven useful for doctors above the age of 60 who can give their clinical expertise for the treatment of ICU patients without risking their own lives.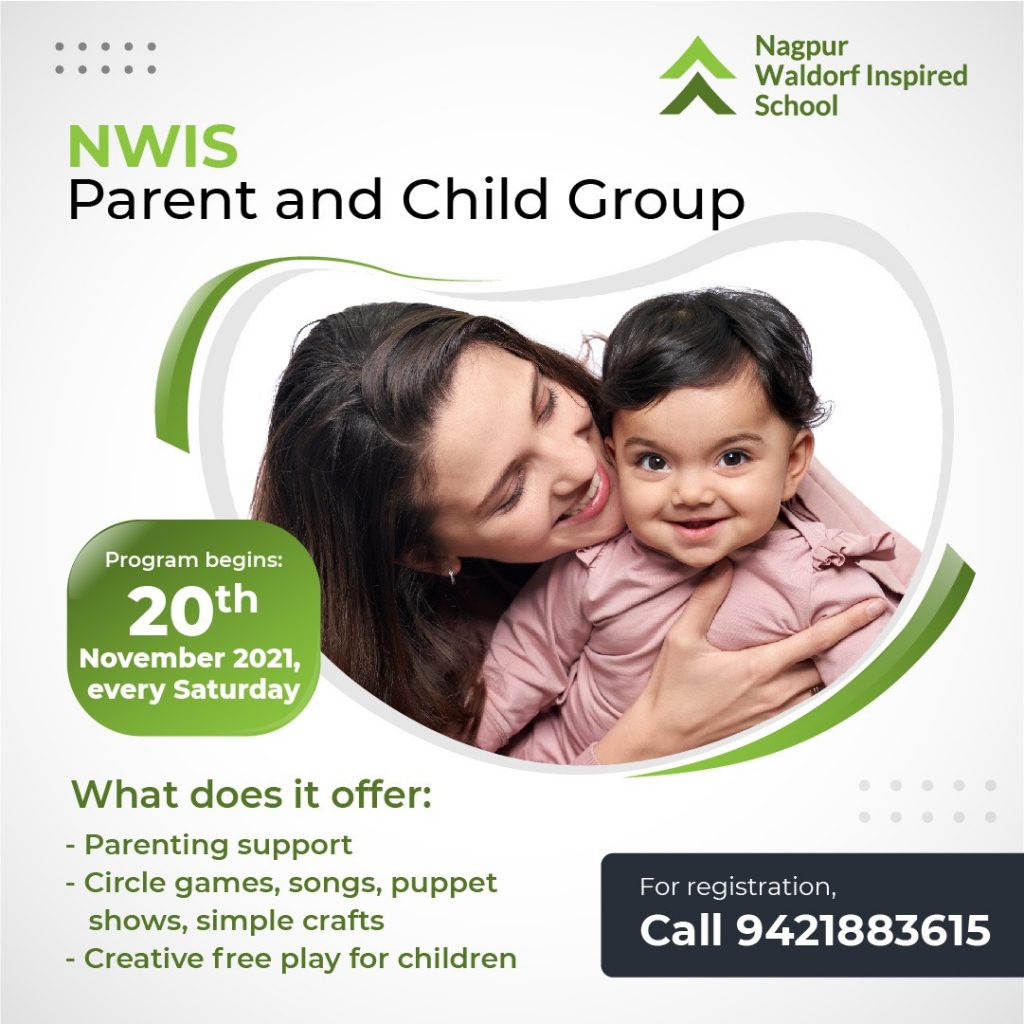 The third invention by Dr Sameer Arbat was the state of that "COVI-SAT" Covid safety van. This particular van had temperature controlled, airtight, positive pressure chamber allowing complete isolation between the healthcare worker inside the van and suspected Covid patient outside.
All three inventions gathered international recognition from various medical societies. Dr Sameer Arbat was instrumental in handling five Covid centres during the pandemic and has treated more than 1500 patients of Covid and post Covid.
"I am happy that my invention played a crucial role in saving lives of my fellow doctor colleagues all over the world. A patent of international repute being awarded to a city doctor is a matter of pride for medical fraternity of Nagpur and India. The invention being named as "Arbat Safety Box" makes it all the more special as this is the first time that an Indian doctor has his name etched in the history books in the world of Bronchoscopy, commented Dr Sameer Arbat who is practising Interventional Pulmonologist and Founder Director at "One Healthcare", Aditya enclave,  above Dhruv Pathology,  Central Bazar Road, Ramdaspeth Nagpur.