The state education board published the dates for submitting application forms for the class 12 examination. In addition, it has been confirmed that the board examinations would be place in the usual months of February and March. However, the examination will not be conducted in accordance with the Central Board of Secondary Education's guidelines (CBSE). The examination form submission process will begin on November 12th.
The written examinations for classes 10 and 12 were actually cancelled this year owing to the Covid pandemic. Internal valuation was used to determine the outcomes. CBSE has introduced a new test pattern in light of the difficulties in organising the examination. Exami country will be held every six months, according to this. The CBSE has stated that if the examination is postponed in the future due to an emergency, the students should not have any difficulty receiving their exam results.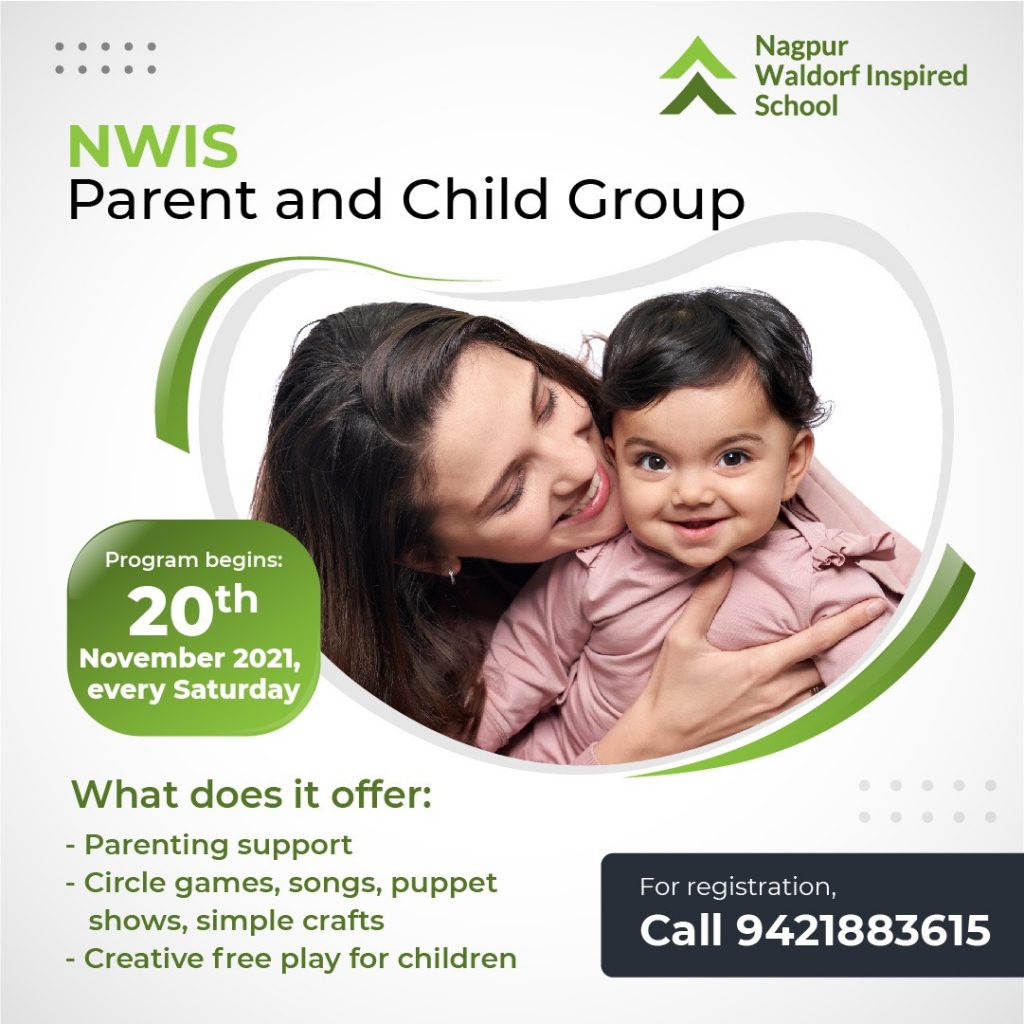 In general, the state education board follows the CBSE pattern to a significant extent when it comes to examinations and results reporting.
Due to the Covid epidemic, the state education board used the CBSE's formula for releasing results this year as well. In such a case, it was expected that the board would follow the CBSE's formula and examination format in conducting the examination. However, since the date was announced today, the examination situation has become evident.
The procedure of filling out the application form for arts, commerce, and science stream pupils in class 12 will begin on November 12, according to dates given by the state education board.
Students have until December 2 to submit their application forms with usual fees, while vocational education students have until December 3 to submit their applications.