The Chanda Devi Saraf School, Katol Road Nagpur Primary section celebrated their  Founders Day by conducting  Virtual Sports Day on 11th November 2021.
Respects were paid to the founder Late Shri Gulabdasji Saraf.
The students virtually participated in different races/ activities from their homes with a lot of fun and frolic.
The chief guest for the function was Dr (Mrs) Shanoor Khushru Mirza, (Head Mistress J.N.Tata Parsi Girls' High School Jr. College) in her address she advised the student to play traditional games, She concluded her speech by sharing a wonderful thought "You face towards sunshine and the shadow will always fall behind"
The principal of The CDS school Mr. Kenneth Mendonca addressed the gathering and read the annual report of the primary section.
The celebrations began with a dance performance on Ganesh Vandana followed by a welcome song.  The students from class I – IV participated in various events such as Surya Namaskar, Arranging the pyramids, Hula Hoop, blowing the balloon, arranging the golden words, bouncing the ball. Dance performances related to gymnastic and aerobics were also performed by the students.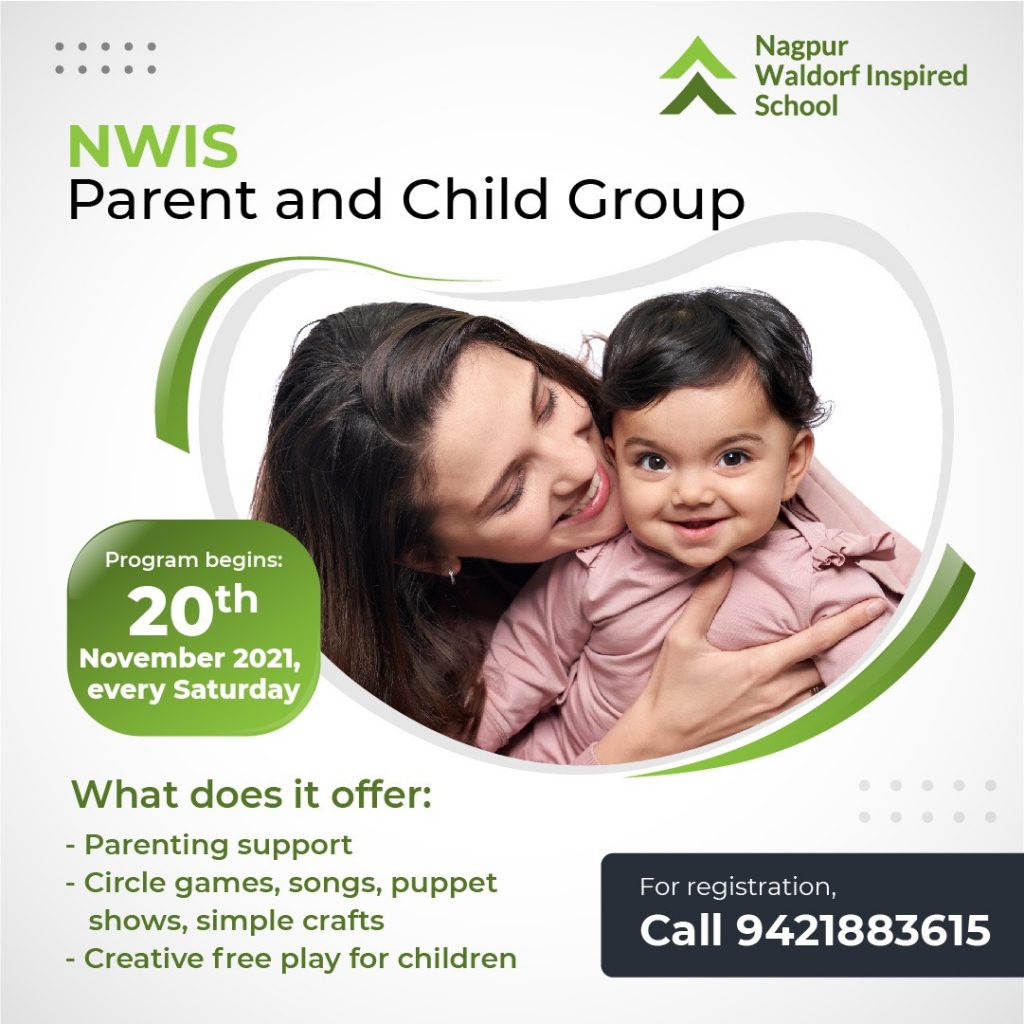 The Director of The CDS School Mrs. Nisha Saraf also spoke on the occasion and encouraged the students and staff.
The team of teachers worked hard to make the function a success namely Mrs. Jayshree Meshram ( Dance Teacher), Mrs. Renuka Madhumatke ( Sports teacher) Mr. Vinit and Mr. Suraj Malvia (Music) , The anchors for the function were Mrs. Shushma Singh and Mrs. Christina Mohane. The technical aspects were handled by Mr Percy Amroliwalla, Mr. Francis Naik and Ms. Sakshi Shinde.
The vote of thanks was proposed by Ms. Sonali Chikhale.