Team Australia ended their jinx at the T20 World Cup by lifting the title after they defeated rivals New Zealand in an epic final on Sunday.
The champion team celebrated wildly first in the dressing room and then while on the plane to Australia.
Needing 173 to win, Mitchell Marsh and David Warner got the job done for the Aussies with stunning half-centuries, to seal their eighth title overall in ICC tournaments. Celebrations started in the dressing room. Champagne was spilled over each other and beer was overflowing in the team's dressing room.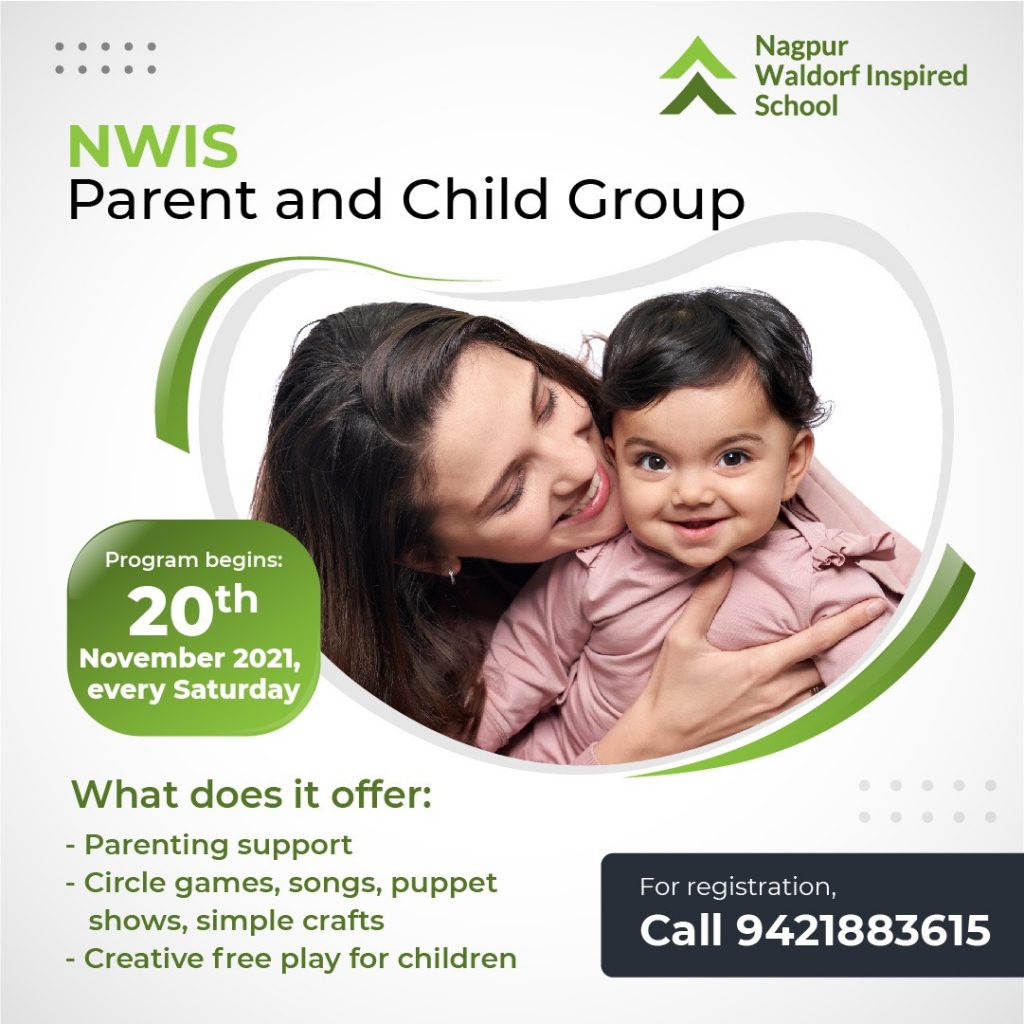 Australia had been written off before the T20 World Cup having lost their last five bilateral series, but trumped one and all with some brilliant cricket overall. The Aussies had the last laugh and pictures quickly emerged on social media of the squad celebrating the glory.
For David Warner, T20 World Cup victory mends 2010 heartbreak
Steve Smith uploaded a selfie with Adam Zampa lauding his efforts during the tournament, while Glenn Maxwell was seen wearing ski-goggles during the celebrations.
The glasses are worn to stop French bubbles from getting in the athlete's eyes, given the alcohol content in champagne is high enough to cause serious damage.
New Zealand had posted 172 in their innings riding on captain Kane Williamson's fine 85 off just 48 balls. In response, Australia got off to a bad start as the side lost its skipper Aaron Finch (5) in the third over of the innings.
Australia captain Aaron Finch showers praises over David Warner after T20 World Cup triumph However, Mitchell Marsh and David Warner resurrected the innings with counter-attacking half-centuries to seal the deal. Warner, who was named as the player of the tournament, departed for 53, but Marsh remained unbeaten and saw his team over the line with comfortable ease.
What's a Shoey?
Drinking from a shoe has historically been performed as both a bringer of good fortune, a hazing punishment, or a party piece. Drinking champagne from a lady's slipper became a symbol of decadence in the early 20th century. The practice remains particularly popular in Australia, where it is called a shoey.