All the regular time tabled trains which are presently operating as special trains shall be operated with regular number and with fare and categorisation as applicable.  The details of Central Railway owned trains are available on the website.
https://cr.indianrailways.gov.in/cris//uploads/files/1636865768985-CR%20RENUMBERING%20TRAINS.xls orhttps://bit.ly/3wLorpK or www.cr.indianrailways.gov.in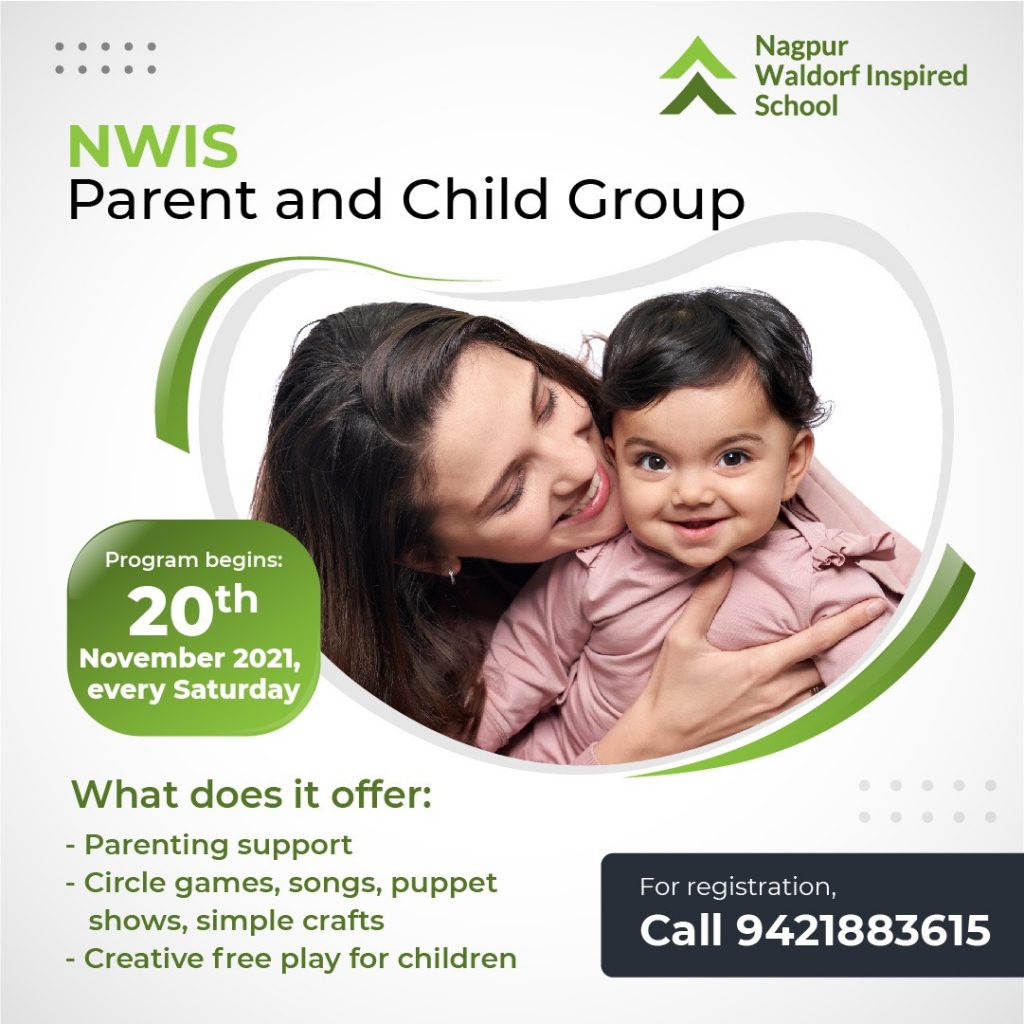 For regular/changed  numbers of trains, please visit www.enquiry.indianrail.gov.in or download NTES App
Passengers are requested to adhere all norms, SOPs related to COVID19 during the boarding, travel and at destination.