Diwali vacation, regular work will begin in the Nagpur Bench of Bombay High Court from November 15.The division bench of Justices Sunil Shukre and Anil Pansare will see the civil writ peti tion and all public interest litigation.
The division bench of Justices Govind Sanap and Atul Chandurkar will see the petitions related to direct and indirect taxes and cus tom duty, reference and appeal, letters patient. appeal, first appeal, family court appeal, contempt appeal and petition.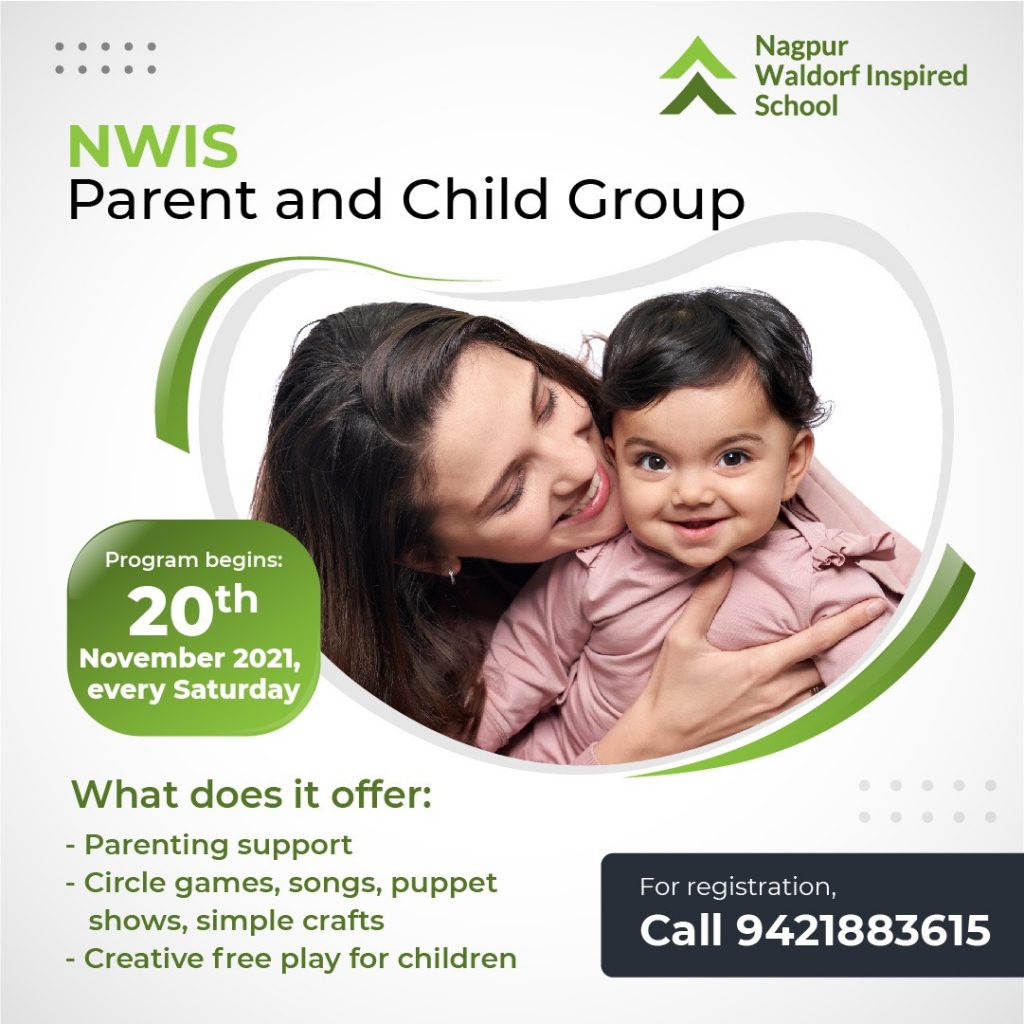 The division bench of Justices Mahesh Sonak and Pushpa Ganediwala will see crimi nal appeal and petitions.
In the single bench, justice Vinay Deshpande will see first appeal and other civil applications. Justice Rohit Dev will see regular bail pleas, criminal appeal till the year 2011, criminal revi sion plea, criminal writ plea, application under CrPC sec tion 482.
Justice Vinay Joshi will see the criminals appeal of 2012 and beyond and oth ers. Justice Anil Kilor will see second appeal and appeal against order.