The construction work of Kamptee Road double decker bridge, which had halted during the lock down, has now resumed.
The most complex structure of the bridge is being constructed near the gurudwara. For this work, the road from Kadbi Chowk to Gadigodam has been completely closed for vehicular movement for next three months.
It is worth noting that there will be a flyover over the RUB near the gurudwara and a Metro bridge over it. Traffic block of 8-10 months was taken even earlier for the construction of this four-tier structure from road to metro bridge, but no pace was visible in the work. Now it is being said that the construction will be completed by December. As of now 48 months have been taken for the work that was to be completed in 28 months.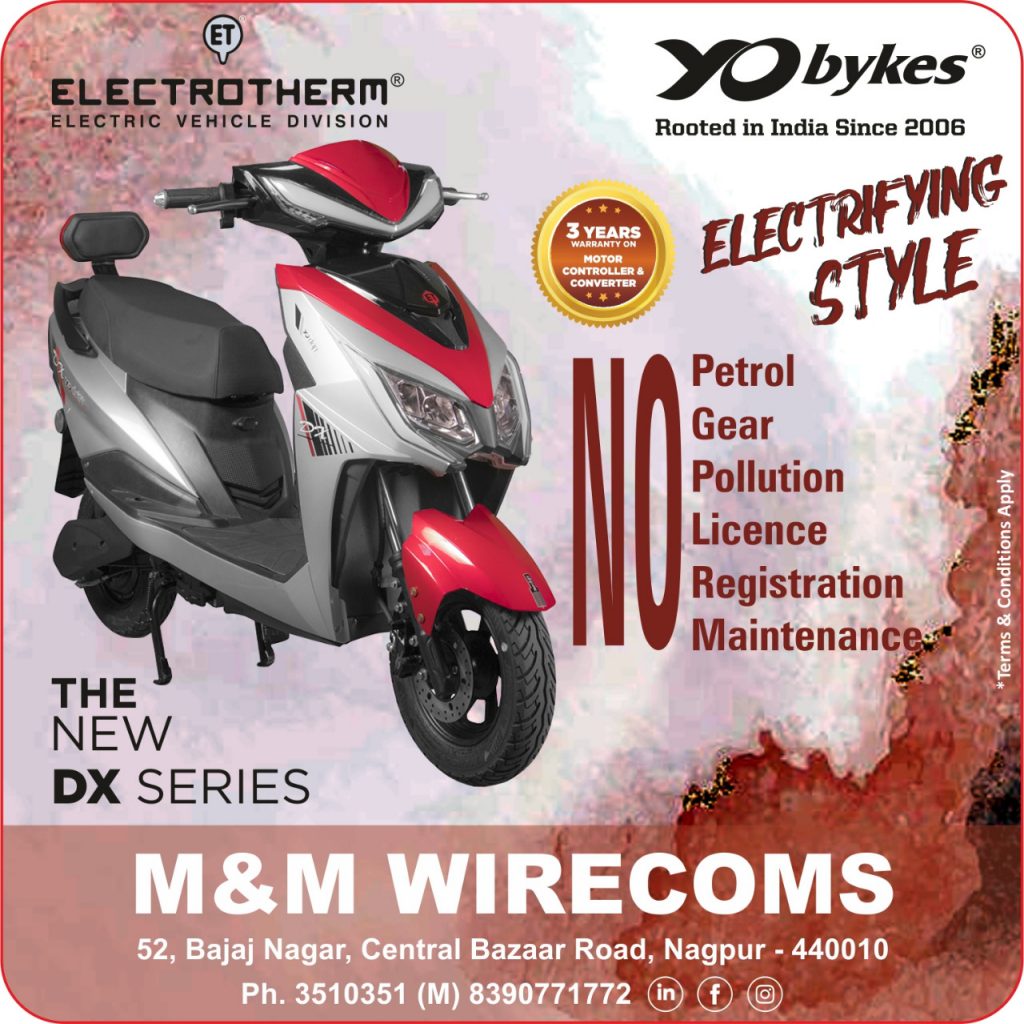 The road has been closed due to construction of RoB near NADT for movement between Jaripatka to Pagalkhana Chowk. Apart from this, the road from Kadbi Chowk to Guardline is also closed. Now the road from Kadbi Chowk to Gadigodam has also been closed.
Akhilesh Halwe, public relations officer of Mahametro said that a block of 90 days has been taken for the construction of super structure near the gurudwara.
Traffic diverted To go from Kadbi Chowk to Central Avenue, double the number of four wheelers are being diverted from Mangalwari bridge. At the same time, Mekosabagh bridge is an option for movement towards Sadar and Mankapur:
Due to the closure of the Gaddigodam road from Kadbi Chowk, the two wheeler driver for Central Avenue is forced to pass through Mohammad Ali Road of Mominpura. Due to the construction of flyover from Kadbi Chowk to Mominpura, this road is also closed for the move ment of four wheelers.
At present, despite the strike of ST workers and non-opening of educational institutions, so the traffic is expected to be less.