Accredited Social Health Workers (ASHA) workers have announced that they will not participate in the Corona vaccination programme of Nagpur Municipal Corporation.
The announcement has come, as their long pending demands have not been fulfilled. The ASHA workers, about 1700 in Nagpur are not being paid the honorarium and allowance for working during Corona pandemic, regularly.
They staged demonstrations at Samvidhan Chowk.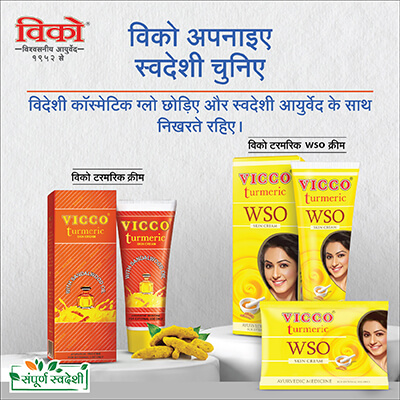 ASHA is a social health institution under the Public Health Department and Women and Child Development Department. They are mainly involved in generating awareness about health of women and child and immunization programme.
With the State Government setting target for complete immunisation by November end, the strike of ASHA workers is likely to hamper the work. NMC has not been able to inoculate more than 55 per cent of the population with two doses of Corona vaccine.