Amravati police has geared up against rumour mongers. The Police has arrested five persons so far for posting messages which could instigate riots.
Amravati was worst affected from among the cities where violent riots erupted after alleged violence in Tripura. Stone pelting on shops and other establishments, causing damage to public property led to cane charge and bursting tear gas shells by the police to disperse the mob. Later curfew was imposed in Amravati and network connection severed for about a week.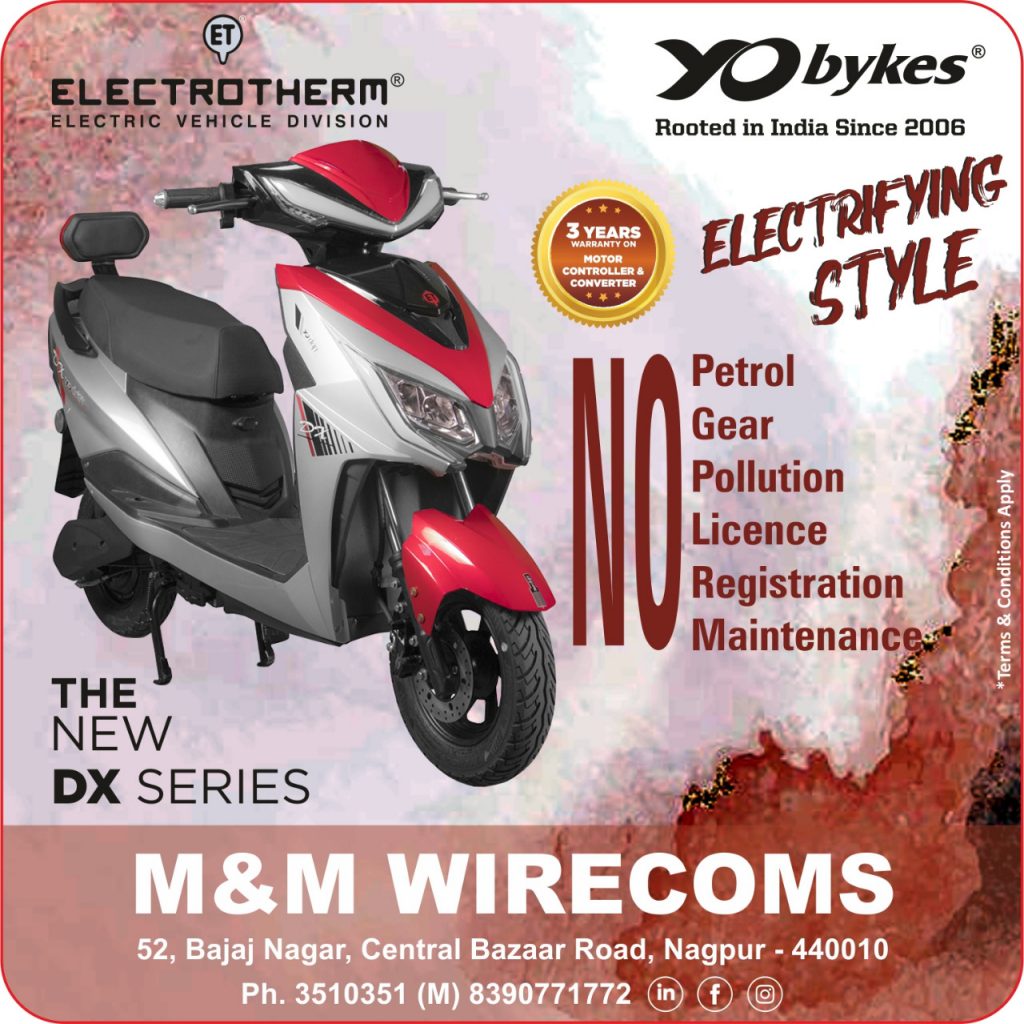 Former Ministers Dr Anil Bonde and Praveen Pote were arrested on charges of instigating riots.
The cyber cell of Amravati police geared up and started search for those posting and circulating objectionable posts on social media. They succeeded in arresting five such persons on Wednesday.