Today a motorcycle expedition comprising five young bikers from Nagpur was flagged off by Group Captain Basantkumar Pande (Veteran) at 1100 hrs from Zero Mile. The expedition team will cover the distance of more than 4500 KM from Nagpur to Nepal and back to Nagpur in 14 days. The expedition team is being lead by
Utkarsh Pande on Duke 390. Other riders are Abhijeet Solanke, Darshan Sarode , Mukesh Rana, Niel Lakra, Shrutig Wankhede.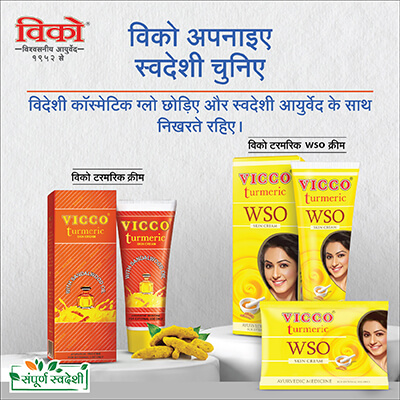 The expedition would pass through MP , UP, Uttarakhand Nepal. The team would enter Nepal from Banbasa- Bhimdatta border near Haldwani and would return through Kathmandu and enter back to India through Sonauli border.
The team would arrive back to Nagpur on 08 December 2021.
Gp Capt Basant Pande, Veteran.