The Nagpur Zill Parishad has expanded the scope of Van Adhyapak' scheme in its schools all over the district in order to impart the students basic knowledge about the forest and wild animals and change their perception towards looking at nature. They will become useful citizens in the future by contributing in protection and conservation of flora and fauna.
Yogesh Kumbhejkar, Chief Executive Officer, Nagpur ZP, issued letters to the Education Officer (Primary), Block Development Officers, Panchayat Samitis, and Panchayat Samiti Education Officers asking them to implement this scheme effectively to create awareness among the students about nature.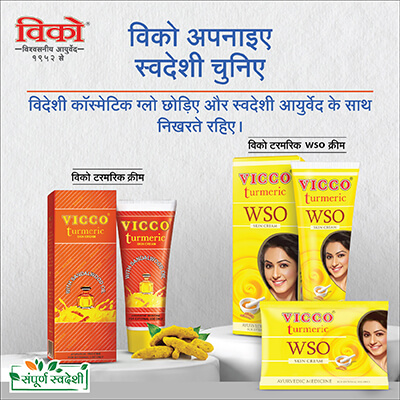 The 'Van Adhyapaks will guide the students in a class once or twice in the month and include 'Harit Shikshaks of ZP schools as 'Van Adhyapaks' and train them in the subject. The Education Officers should ask Head Masters of the ZP schools to take active part in this scheme, he added.
Dr Ravikiran Gowekar, former Field Director, Pench Tiger Reserve, informed that the Forest Department had started this scheme in 2017 in Navegaon-Nagzira Tiger Reserve and then it started at Pench and Bor.
The Additional Tribal Commissioner Thakre and Kumbhejkar had also inaugurated the scheme at a function held at Pench. The scheme has now been expanded all over the district due to Kumbheikar, he pointed out.