As expected the winter session of the Maharashtra Legislature will be held in Mumbai only.
The difficulties in conducting the session in Nagpur were discussed earlier. The Cabinet on Thursday has taken the decision to hold the session in Mumbai.
In view of precautions to be taken to prevent spread of Corona, shifting entire Government machinery, making arrangements for testing, sanitising Vidhan Bhavan premises, regulating entry of persons etc was difficult.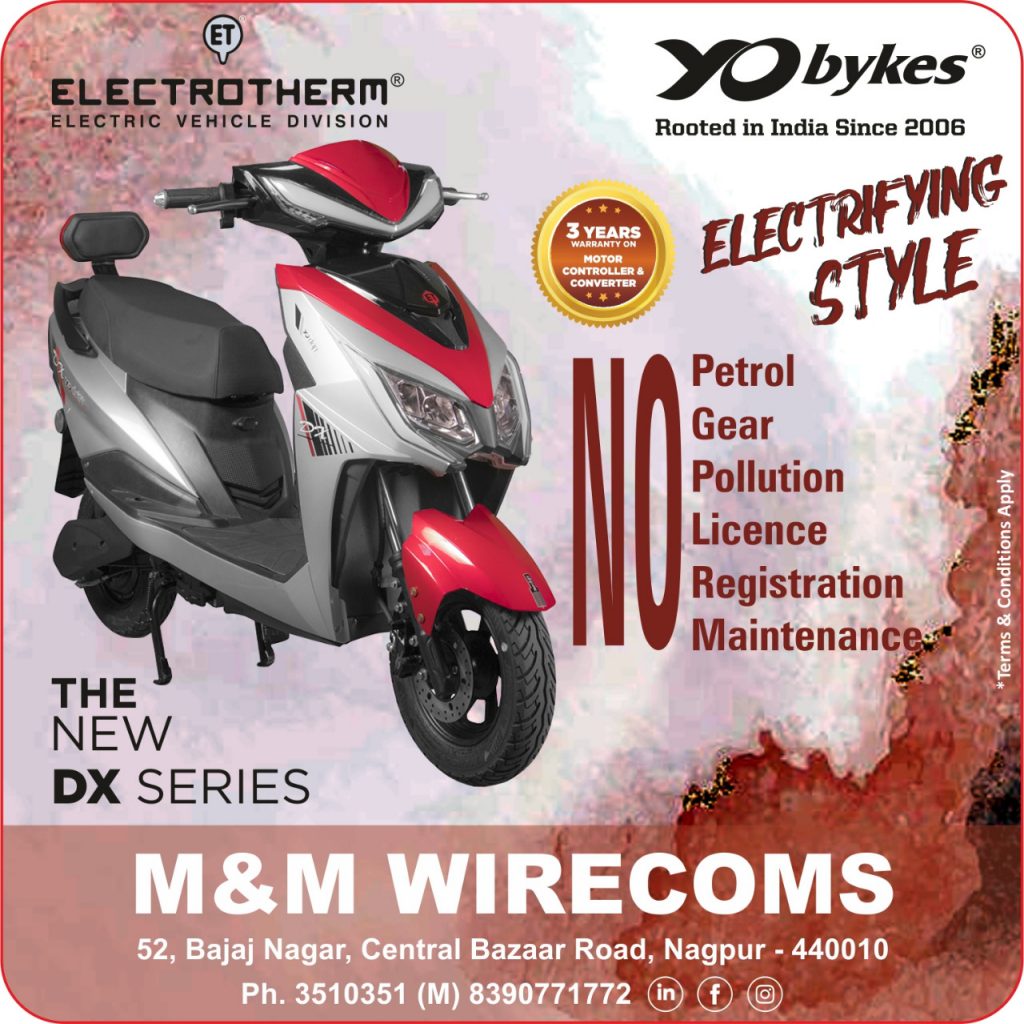 The repair work and painting of MLA Hostel, Vidhan Bhavan, Ravi Bhavan etc was halted, which was indication that the session will not be held in Nagpur.
Although Congress party, which is a partner in Maha Vikas Aghadi Government, has been demanding the session in Nagpur, the Cabinet has taken the final decision on Thursday.
The session will be held from December 22 to 29