Kavikulaguru Kalidas Sanskrit Univesity is inviting nominations for Mahakavi Kalidas Sanskrit-Vrati National Award for propagation, research and development in Sanskrit. The award is given in memory of Sanskrit scholar Pandit Ramnarayan Sharma Vaidya.
The award is of Rs. 50,000/- for Senior Sanskrit Scholar and Rs. 25000/- for Young Scholar and a scroll of honour. This is the Thirteenth year of the award. Earlier, the award has been conferred upon Padmshri Satyavrat Shastri, Mahakavi G B Palsule, Shripulella Shriramchandradu, Prof Ramaranjan Mukharji, Prof Radhavallabh Tripathi, Dr K E Devanathan, Dr Mithilaprasad Tripathi, Prof Bhagirath Prasad Tripathi, Pandit Vasant Gadgil, Dr Leena Rastogi, Prof Vasantkumar Bhatt, Dr S Ganesh, Prof Devisahay Pande, Prof K Ramanujacdharya, Dr Mani Dravid.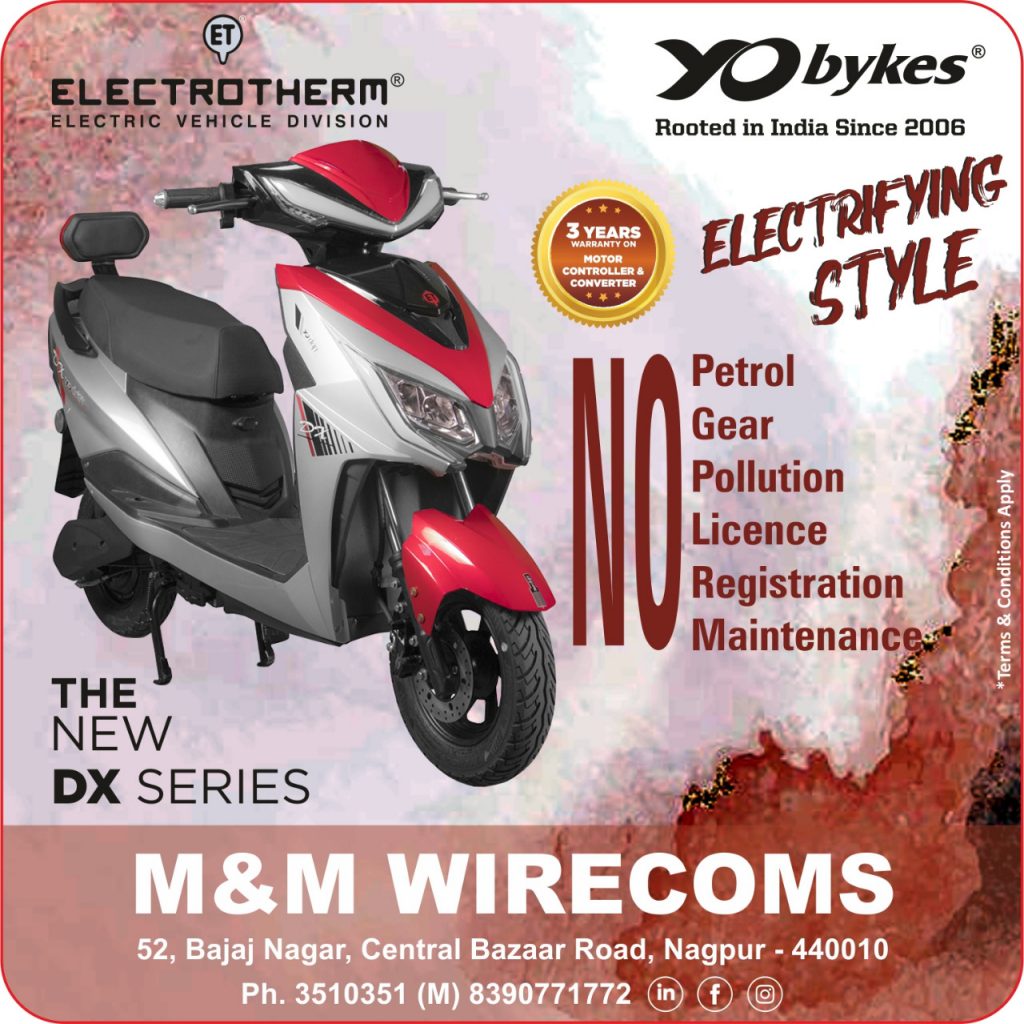 The award will be given in two categories, Senior Scholar above 55years and Young Scholar between 40 and 55 years. The scholar who has done a distinguished work in research, translation of literature from other languages into Sanskrit or has received International acclaim for his work, may submit the details to registrar@kksu.org /pro@kksu.org on or before December31, 2021. Any renowned Institute or Head of the Institute or Scholar may recommend or nominate the Sanskrit Scholar's name (Senior or Young or both) for the said award. Those who had applied earlier may not send their nomination again, except for any new publication or achievements.
Four copies of nomination or recommendation with biodata may also be sent to Dr. Harekrishna Agasti, Registrar, Kavikulaguru Kalidas Sanskrit University, Administrative Building, Mouda Road, Ramtek -441106, Dist. Nagpur (MS). Email – registrar@kksu.org/ pro@kksu.org