The primary schools in Maharashtra will reopen from December 1.
The decision to reopen primary schools, from Standard – I to IV in rural areas and from Standard – I to VII will be reopened from December 1. This was informed by School Education Minister Varsha Gaikwad through a twitter message.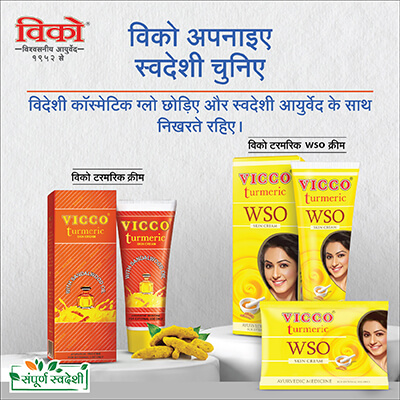 The proposal has been cleared by the Maharahtra Cabinet in its meeting held on Thursday.
The schools from Std – V to XII in rural areas and from Std – VIII to XII in urban areas were reopened earlier. The Public Health Minister Rajesh Tope on Wednesday had announced that the Task Force has granted green signal to reopen primary schools in the state. The Cabinet has approved the proposal on Thursday.