Dr Keshav Walke, Officiating Principal of Matru Sewa Sangh Institute of Social Work, Nagpur an former Director of National Service Scheme of RTM Nagpur University, has been nominated by Chhattisgarh Government on Committee to suggest measures for Labour Welfare.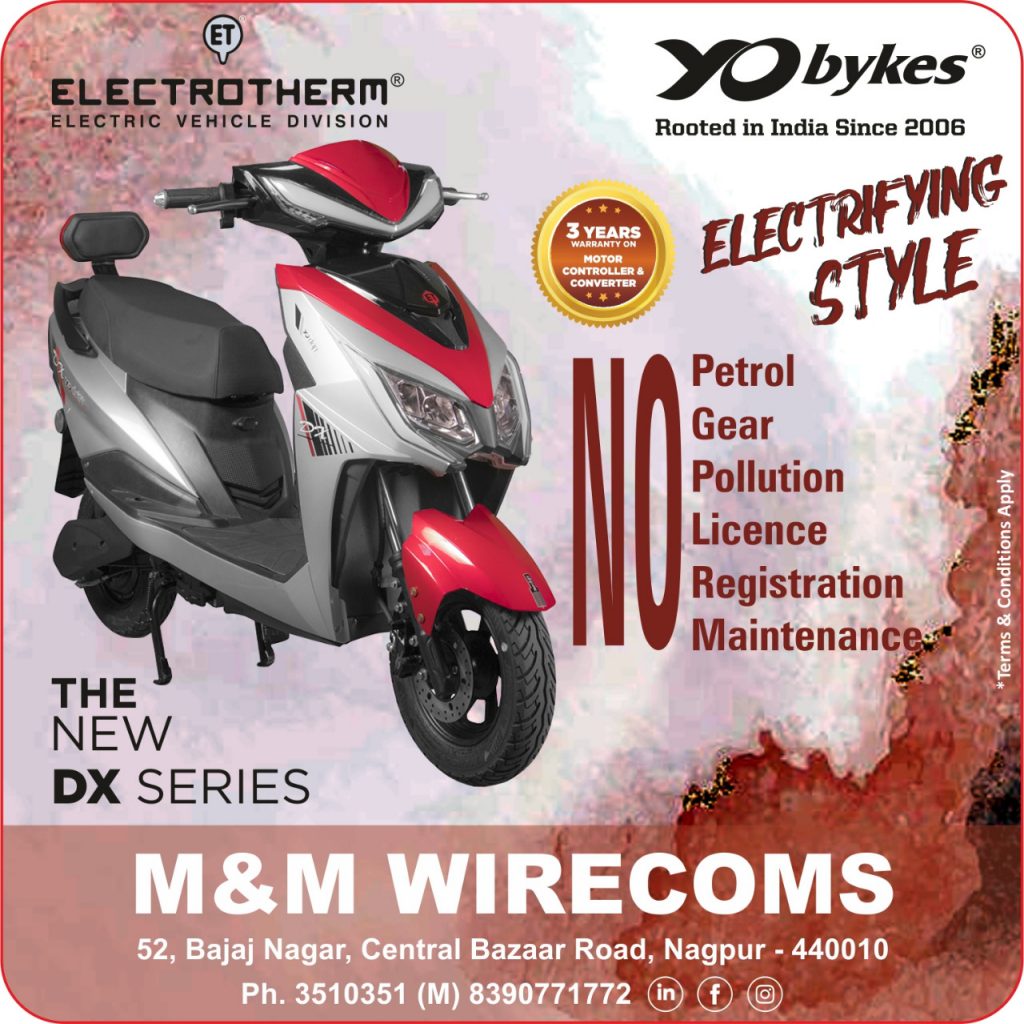 As per the direction of the State Planning Commission, the Committee has been constituted to suggest measures for welfare of social security, women empowerment and labour welfare. The Committee Dr Walke will be a member of the 12-member committee headed by Executive Director of NFI Biraj Patnayak. Various measures for effective implementation of labour laws, strengthening MGNREGS, facilities to be provided at work place, steps to be taken for permanent source of earning, social security for migratory labour and related issues, will be suggested by the Committee.
Dr Walke has bagged several awards for his exemplary work as NSS director of RTM Nagpur University. He was active in motivating NSS volunteers during the Corona pandemic.