The Groundwater Survey & Development Agency (GSDA) conducted chemical analysis of the total 53,527 water samples collected in all the six districts of Nagpur division in the district and sub-division laboratories from April to July 2021 and found maximum samples fit for drinking purpose.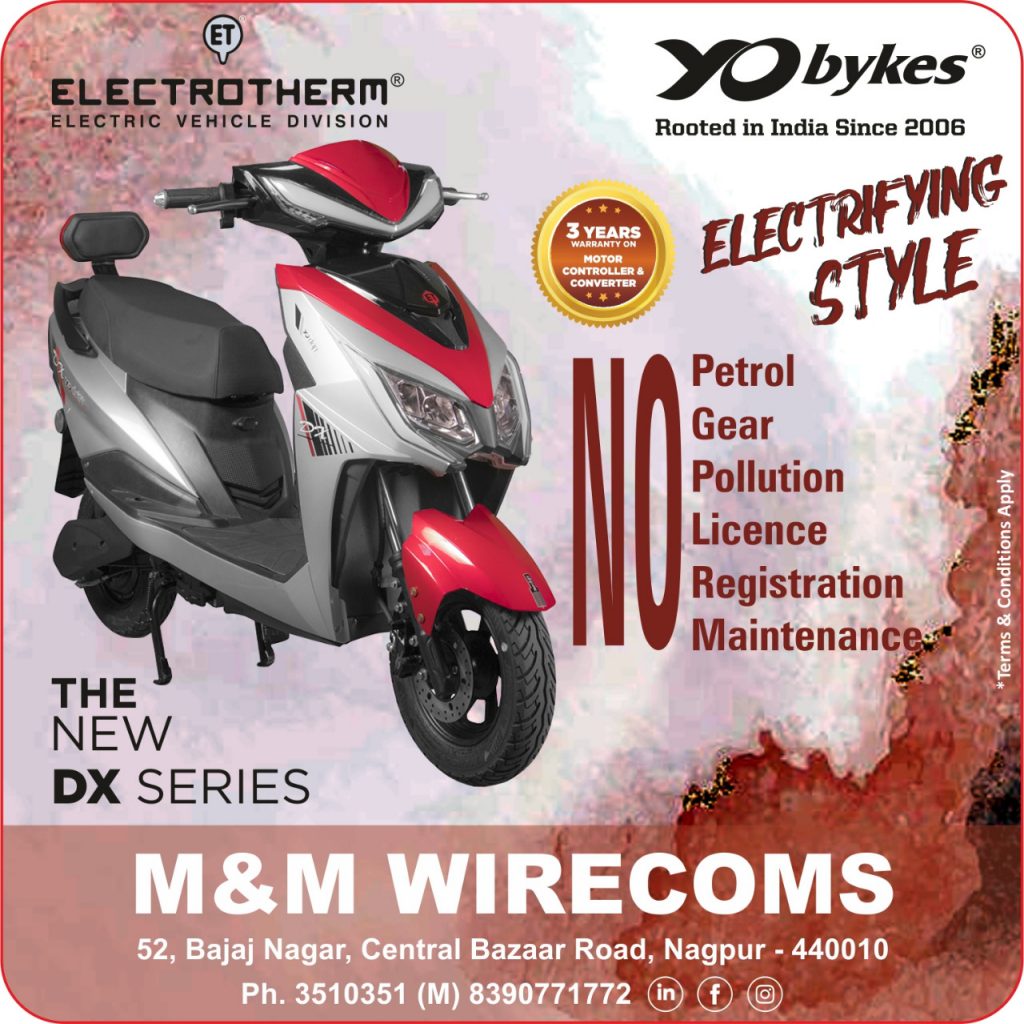 The Jal Surakshaks collect the water samples from the wells and drinking water sources like hand pumps, power pumps etc with the help of geo fencing app for chemical analysis in the labs of GSDA. Of the total 53,527 samples, GSDA found 38,997 samples fit for drinking purpose while 14,530 samples were unfit. The villagers use water from hand-pumps and common wells for domestic use such as washing clothes or utensils. They use water from pipe water scheme.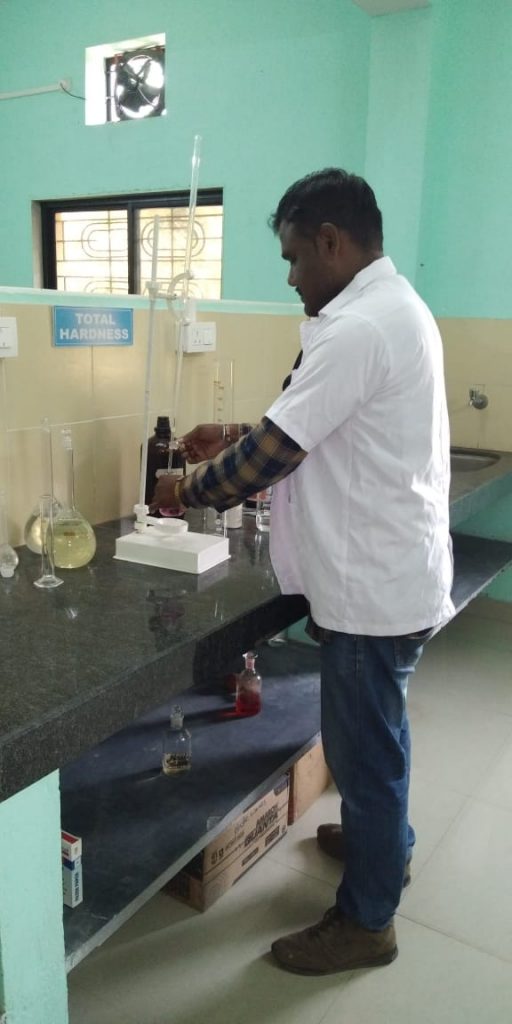 This was stated by Shivajirao Padmane, In-charge Deputy Director, GSDA, Nagpur, while talking to The Live Nagpur here on Wednesday. He said, GSDA informs about unfit water to the Zilla Parishads that erect boards at the water sources cautioning people not to consume water from this source. The people get drinking water from the elevated reservoir scheme through the pipe line. As the alternate arrangements is made the villagers do not find any difficulty in getting drinking water, he added.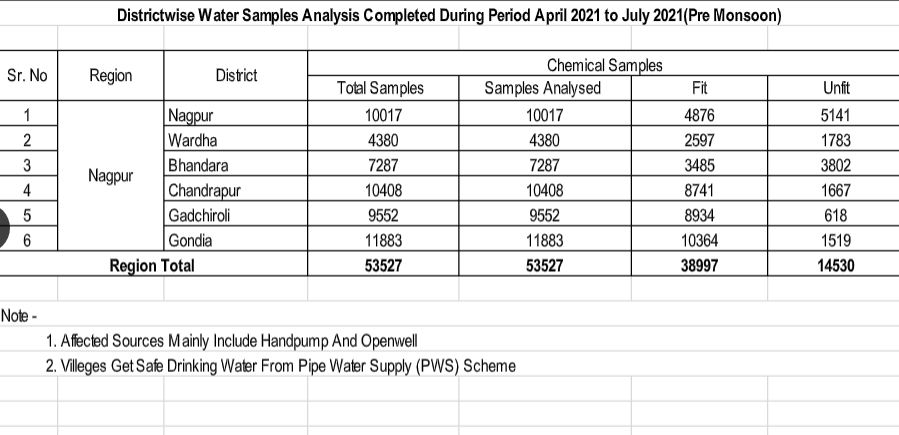 Moreover, GSDA collected and tested water samples from Chimur and Warora in Chandrapur district and found that the water contained fluoride mineral. It has installed deflourdisation plants at such places and after processing the villagers get drinking water. Alternate sources are also made available if water is found contaminated so that the people get pure water. GSDA would undertake biological analysis of the water saples in the division after completion of the current campaign, Padmane added.
Mangesh Chaudhari, Senior Geologist, was also present during discussion. District-wise charge of analysis of water samples in Nagpur