In a bid to create awareness among the masses about organ donation and its nobility, Wockhardt Hospitals Nagpur organized an awareness event-"Ek Umeed, Ek Hausla".
The event was attended by patients undergoing dialysis and registered for transplant along with post transplant patients to motivate them and spread awareness for the noble cause of organ donation.
Dr. Sanjay Kolte, Sr. Transplant Urologist conducted a session on kidney transplant for the attendees. "Even now we are lagging behind in registration for organ donation. I request people to come forward and register for the same.On this day I wish to spread awareness among the people as organ donation will not only help the receiver but will also be equally a boon for their families", he said during the session.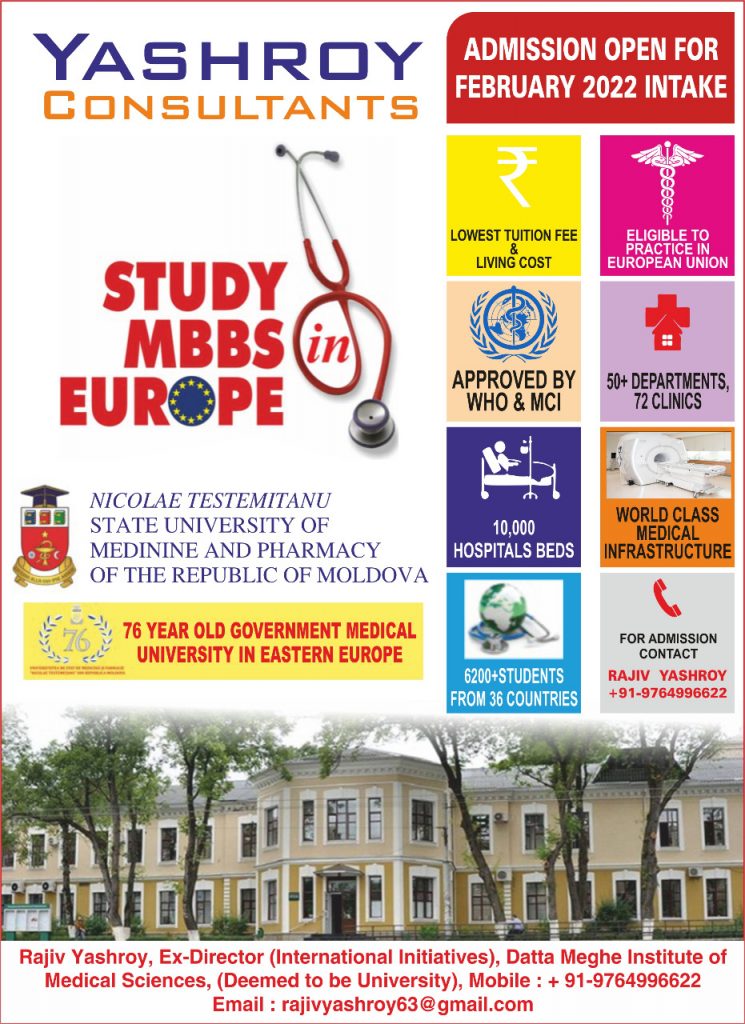 Another awareness session was given by Dr. Suryashree Pandey, Sr. Consultant- Nephrology on dialysis and post transplant patients. Dr. Pandey appealed to the general public to come forward for the organ donation and also explained the guidelines for organ donation protocols.
"Organ donation list is not about who is rich or who is poor, the organs are allotted as per the registered waiting list", she added.
"Wockhardt Hospital Nagpur is well equipped to do liver and kidney transplants. We have done more than 175 kidney transplants", informed Mr. Abhinandan Dastenavar, Centre Head, Wockhardt Hospitals, Nagpur. "We have organized this event with an aim to spread awareness about organ donation and encourage people to register for donating their organs and save lives", he added.
Post transplant and dialysis patients also shared their experience during this event. Sessions were also conducted by Physiotherapist- Dr. Alka Nakade and Sr. Dietician- Ms. Swati Awasthi.
To spread the message in an entertaining way, dance and song performances were also done.
The importance of organ donation strengthens from the data released by the All India Institute of Medical Sciences (AIIMS) in 2019, 1.5-2 lakh people require kidney transplants annually but only about 8,000 (4 per cent) patients receive them.
Similarly, almost 80,000 patients require liver transplants every year but only 1,800 of these transplants are performed. About 1 lakh patients require corneal or eye transplants annually but less than half manage to get them.
Marking the National Organ Donation Day, Wockhardt Hospital Nagpur has recently done two live kidney transplants. In both the cases, sons were given one kidney by their mother and father respectively.