Avoiding crowding, using face masks and sanitization are the only three keys to prevent further spread of Corona virus. The new variant of Corona virus detected in South Africa, should not create panic. But maintaining Covid Proper Behaviour is absolutely essential. This was stated by President of Microbiologists Society of India (MSI) Dr Arvind Deshmukh.
Dr Deshmukh has welcomed the decision of the Government to alert the authorities and the people to follow the rules and also to get immunized.
"Nothing about the new variant of Corona is yet known. It genome sequencing has not yet been done. Its level of impact on human life is not known. The virus is bo0und to mutate. Like polio unless entire world is immunized, the virus would continue to mutate in various parts of the globe", Dr Deshmukh stated.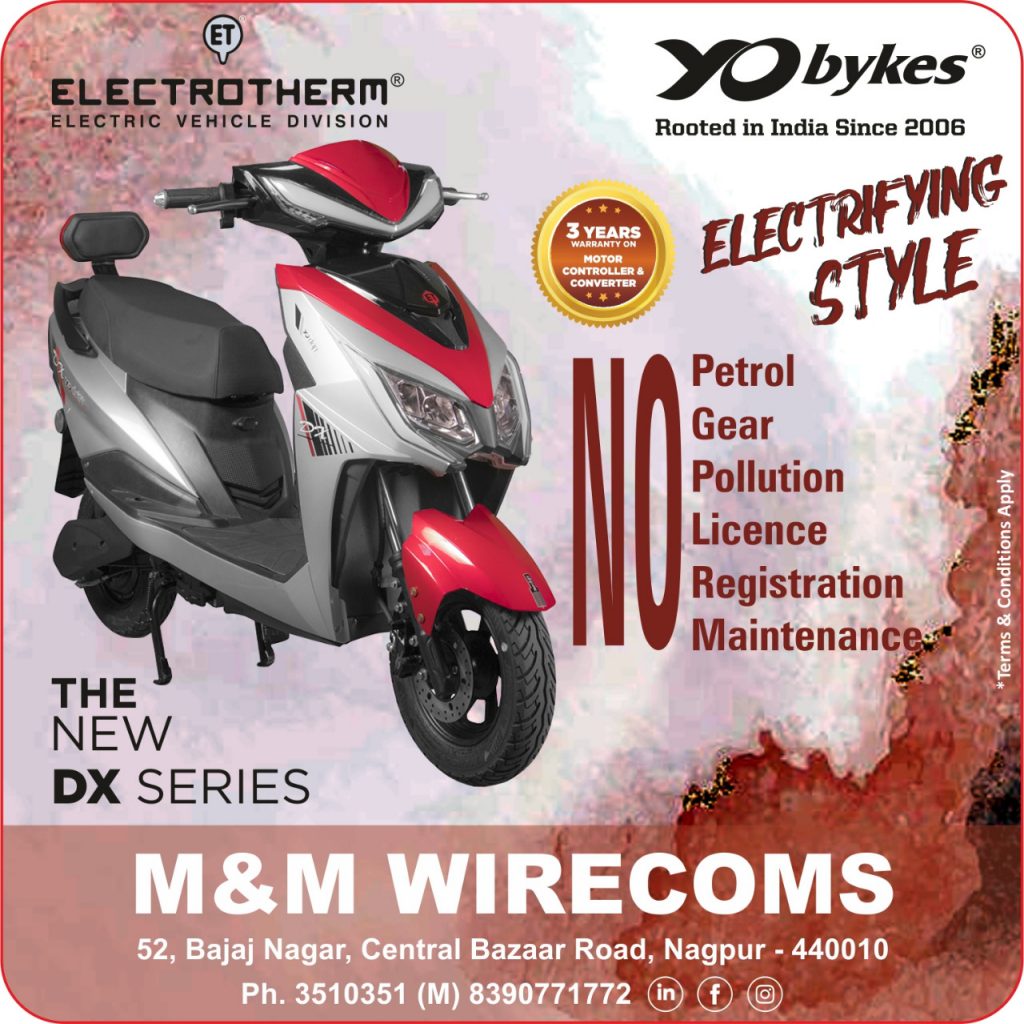 Dr Deshmukh has been airing videos through various platforms for providing information about the virus, its impact, importance of immunization etc.
"It is true that efficacy of the present vaccines may reduce. However, the scientists are continuously working on producing improvised versions of the vaccines. There is no mutated virus known to have completely become resistant to the vaccine being administered across the globe", he stated.
Quoting example of the current fourth wave of Covid19 in UK, Dr Deshmukh stated that almost all the deaths in this fourth wave are of persons who had not taken the vaccine. Thus getting inoculated is most important. And with the fast mutation of the virus vaccine dose will have to be taken periodically till the virus is completely eliminated from the entire world. It is like polio vaccine, which is administered in India, even when it is eradicated from the nation, but has shown its presence in neighboring countries Pakistan and Afghanistan.
Like America and many other countries still inoculating people with influenza vaccine, vaccine doses of Corona will have to be taken, he reiterated.