Dr Honey Unnikrishnan's wonderfull  'Mohiniyattam Arangetram' dance performance won big applause from the gurus and connoiseurs following a  recognition as a professional artist.
Classically meticulous dance performance,
steps well synchronised with rhythm, and finely nuanced expressions won her appreciation from the august gathering. Soungandhika Centre for Mohiniyattam had organised 'Mohiniyattam Arangetram' by Dr Honey Unni krishnan on Monday at Scientific Society Hall.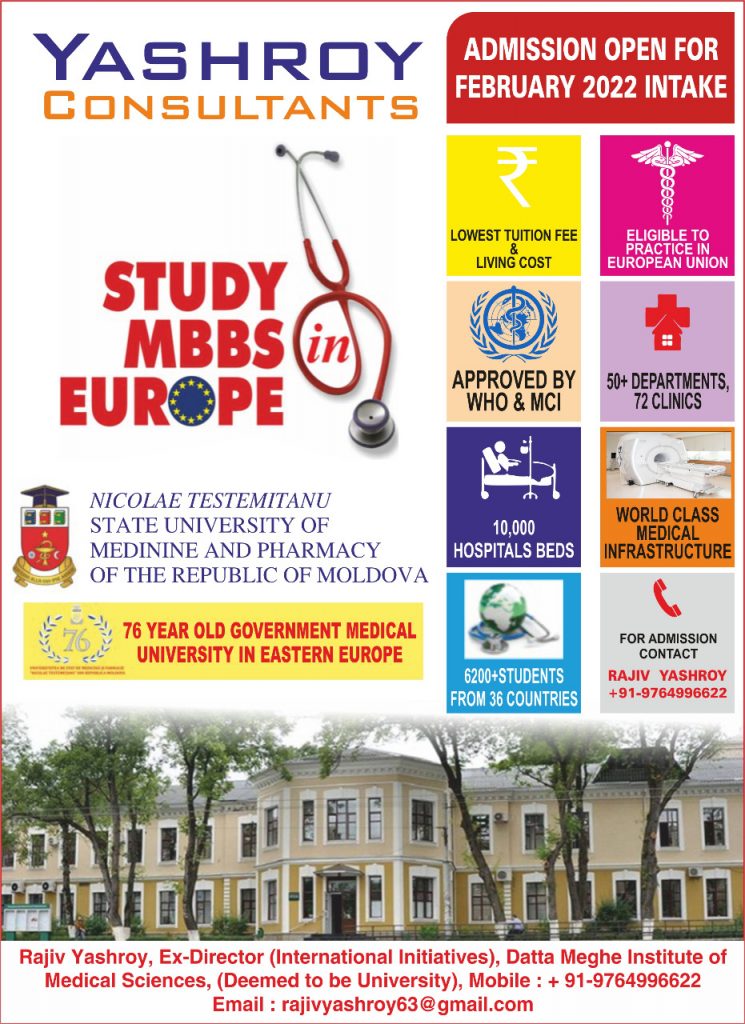 Noted Bharatnatyam exponent Rema Shrikant, recipient of Gaurav Puraskar from Gujarat State Sangeet Natak Akademi and Kalashree Award from Kerala State Sangeet Natak Akademi, inaugurated the concert.
Kanchan Gadkari, social worker and President of Sanskar Bharati; and Gauri Marathe, Deputy Director of South Central Zone Cultural Centre Dr Neena Prasad of Soungandhika, and guru Prameela Unnikrishnan, Founder of Shreekrishna Nrithyalayam, were the guests of honour on the occasion.
Speaking on the occasion, Gadkari said that Dr Honey Unni krishnan was an example of how one could achieve great heights if one devoted time to passion despite being busy. Marathe also expressed her thoughts. Rema Shrikant was felicitated on this occasion.
Dr Honey Unni krishnan began her concert with' Cholkettu'. She exhibited technical finesse with
'Shri Ganesh Vandana'. Later, she presented 'Jatiswaram, and revealed maturity of style. The audience responded with loud applause. She then presented Kriti in Raga Revathi, Padavarnamin Raga Charukeshi, Abhang, Shlok etc. She presented her performance under the guidance of Dr Neena Prasad.
Changanasseri Madhavan Nampoothiri gave vocal accompaniment, Ramesh Babu provided accompaniment on Mridangam, Shyam Kalyan on Violin, V Soundararajan on Veena, andArunDas on Edakka. Shweta Shelgaonkar compered the event.