India's domestic aviation market has returned to pre-pandemic levels. India has 30 straight days of domestic passenger numbers above 300,000 as of December 5, with the highest being on November 21, when 393,245 passengers flew.
IndiGo has surpassed pre-pandemic levels of departures in the domestic market, setting a new record for the market leader. The pandemic has meant that there is greater connectivity than ever before, despite the fact that the aggregate count of flights hovers between 85% and 90% of the authorized schedule.
Airlines have introduced additional non-stop flights to their network while keeping flight counts below pre-pandemic levels! As a result, passengers in most places in the country now have more nonstop destinations connected to their airport than before the outbreak. It is very much in line with a general assumption that passengers will prefer nonstop connectivity over one-stop flights in order to avoid transfers and related difficulties.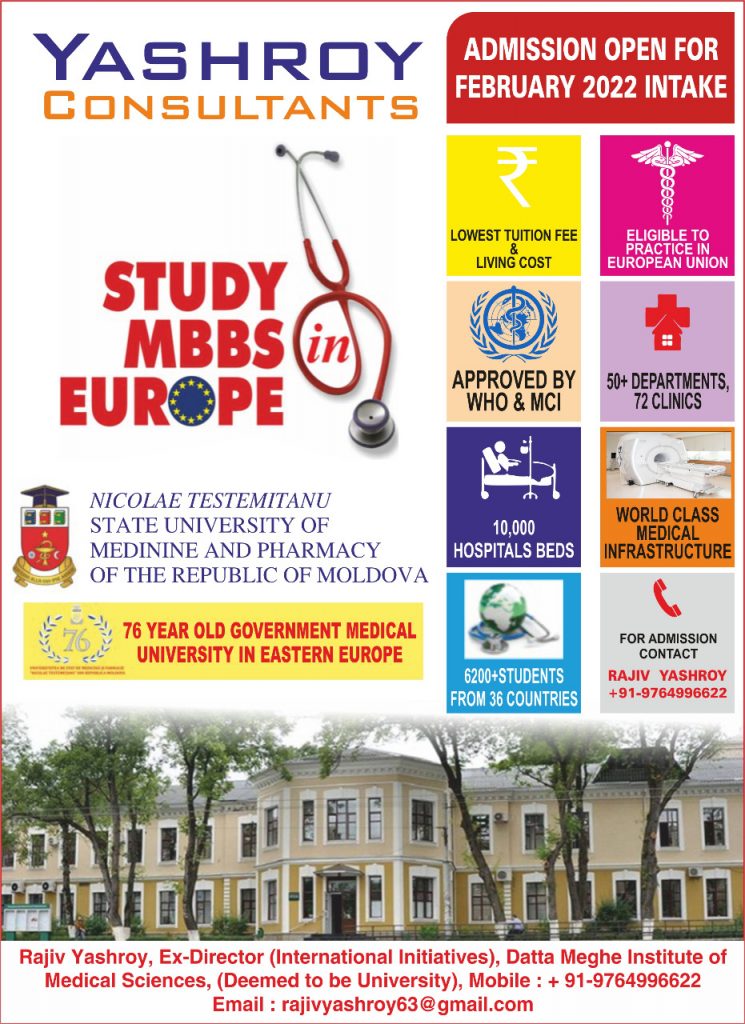 Bengaluru, which now has two parallel runways, has benefited the most. In December 2019, the city was connected to 51 domestic destinations. This year, the city is connected to 66 domestic destinations, a 15% point increase. Bengaluru profited from the addition of new connections to places such as Darbhanga, Bareilly, Agra, and Jamnagar, among others.
Bengaluru was closely followed by Pune, which added 13 additional destinations in December 2019 compared to December 2018. Pune now has direct flights to Tirupati, Jabalpur, Guwahati, Coimbatore, Chandigarh, Raipur, Bhopal, and Prayagraj, as well as new connections to Tirupati and Jabalpur.
Delhi and Mumbai added 11 new destinations to their networks, mostly as a result of flights under the Udaan Regional Connectivity Scheme and the opening of new airports. Lucknow added 10 additional destinations, making it the list's final airport to do so.
Surprisingly, none of the 109 airports studied experienced a decline in connection. While many or most airports have lost flights, when it comes to destinations, 24 out of 109 airports have maintained their pre-Covid connectivity. 21 airports added 1 destination, 22 airports added 2 destinations, 12 airports added 3 destinations, 8 airports added 4 destinations, 5 airports added 5 destinations, and another 5 airports added 6 destinations, while only one (Prayagraj) added 7 destinations. Two airports added 8 new destinations, while 5 added nine new destinations.
Airports that have either been inaugurated or reopened in the recent two years include Bareilly, Bhuj, Darbhanga, Kalaburagi, Bidar, Jagdalpur, Kushinagar, Kurnool, Bilaspur, Pakyong, Rupsi, and Tezu.
Surprisingly, most new airports serve more than one destination. Bareilly, for example, is connected to three, as are Kurnool and Kushinagar (which will be connected to four when Mumbai and Kolkata are joined next week), while Darbhanga is connected to five! Kalaburagi, Pakyong, Rupsi, and Jagdalpur are all linked to two.
With non-stop flights to 76 destinations around the country, Delhi, the country's largest airport, continued to rule the roost. Delhi is followed by Mumbai, which has 67 destinations, and Bengaluru, which has 66. At number 61, Hyderabad is the populous city.
Kolkata, Chennai, and Pune, which are owned by the Airports Authority of India (AAI), are ranked fifth, seventh, and eighth, respectively, with 47, 43, and 28 connections. Ahmedabad, Guwahati, and Jaipur, all operated by Adani Airports, are ranked sixth, ninth, and tenth, respectively. Ahmedabad has 44 connections, whereas Guwahati and Jaipur each have 24 connections.
If a similar format is used for foreign flights when things settle down, it might be good news for IndiGo, which has dreams of flying nonstop in the range of 6-7 hours with an emphasis on the country's four major metros.
This will also raised doubts on the Middle Eastern hubs, which might be excellent news for Tata-owned Air India, the only carrier or airline group with wide-body aircraft in its fleet.
While there has been a decrease in traffic, the increased connectivity is benefiting passengers more than before.