According to Manindra Agarwal, an IIT scientist involved in the mathematical projection of COVID-19's trajectory, the third wave of coronavirus, which includes Omicron, a new variant of SARS-CoV2, could peak in February, with cases reaching up to 1-1.5 lakh per day in the country, but it will be milder than the second wave.
He stated that the new Omicron type has been considered into the new prediction. He did, however, say that cases in South Africa, where several cases of this variety have been reported, are being closely monitored. He stated that a new set of data on the virus and hospitalizations would aid in forming a more complete picture.
"It appears that, despite the novel variant's great transmissibility, its severity is not as severe as that seen in the Delta variant," Agarwal added. He stated that, as shown during the spread of delta, a minor lockdown (night curfew, crowding limitations) can significantly reduce beta. He noted that this will drastically minimise the peak value.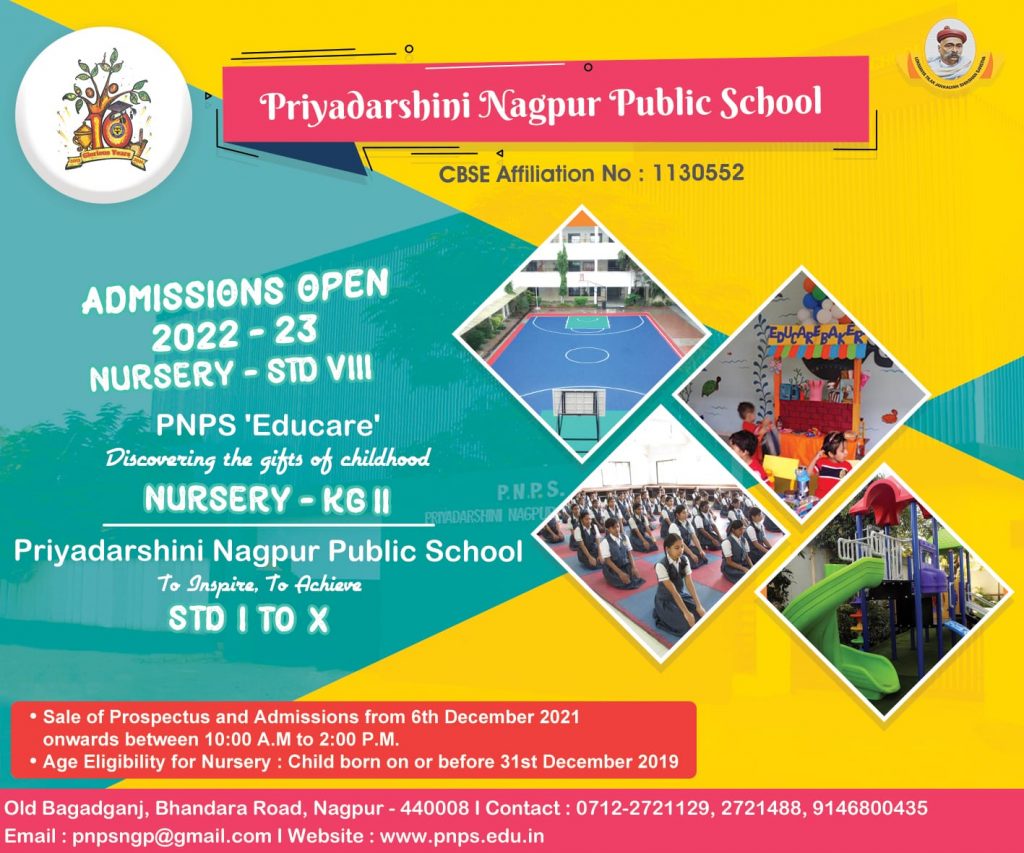 Sutramodel, which is operated by the Department of Science and Technology (DST), had stated that the third wave of coronavirus might hit the country by October if a new variation emerges that is more virulent and transmissible than the Delta. However, there was no new version until the end of November. The forecast was then pushed back to November. The Covid-19 virus strain discovered in South Africa and other countries was called Omicron by the World Health Organisation (WHO) on November 26.
According to the recent numbers given by the office of the Commissioner of Public Instruction on Monday, 130 children in classes 1 to 10 in schools across Karnataka have tested positive for Covid-19 thus far. Jawahar Navodaya Vidyalaya residential school in Chikkamagalur has recorded a total of 92 cases.
Meanwhile, seven pupils in Chamarajanagar district and 11 in Kodagu district, both in Kerala, have tested positive for Covid. In Bengaluru, only two pupils have tested positive for Covid. Meanwhile, nine students tested positive on Monday, leading the closure of a private nursing college in Mangaluru.