Sangeet Samrat Gp Nagpur   has arranged "Hits of Golden Era  50s to 90s … Ye Shyam Mastani Madhosh Kiye Jay …….. " A tribute to legendary singers  by  online musical concert. Mamtaji, Sandhya Ji , Nilima Ji  are Directors for sangeet samrat     Gp  and  has given a musical feast to all viewers.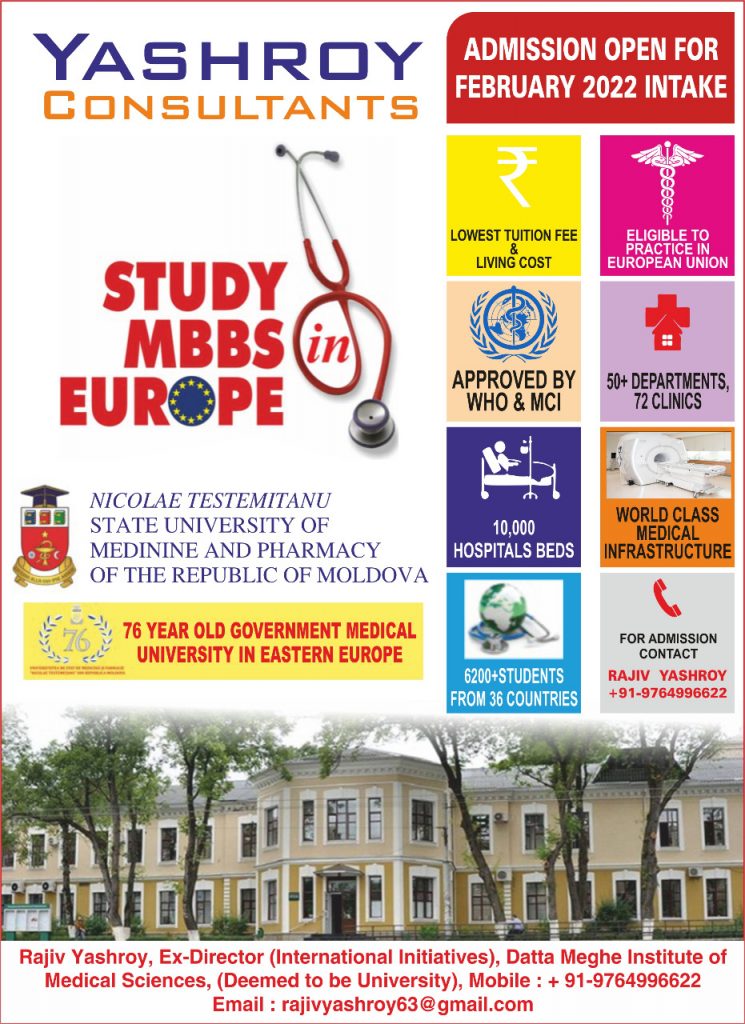 It is  unique program planned by them    for journey of sweet Songs. Program takes place   on  6th Dec 2021.  Dr. Sanjay Uttarwar who is a renowned as a Voice of Mukesh in  Nagpur region  was chief guest for event. Other guest was Sumitra Thakre a renowned anchor of city.    Program takes place live  on fb from APS Studio. 
   Dr Khan, Mr. Ranjitkumar, Mr. Bhushan, Mr. Sanjay Wajalwar, Mr Prakash Rangari, , Mr. Ashok Burde, Anita Gokhe, Charulata Palandurkar, Archanaji     are  singers who has  performed during show.   Mamta, Sandhya and Nilima      are versatile singers who perform songs of various singers with perfection.   .  Anchor was K K Tannaji .