The date for submission of letter of intent for self-financing, by universities, has been extended.
The universities who could not complete the formalities due to COVID19 by March 2020, can complete it now. The extension of one year has been granted by the State Government.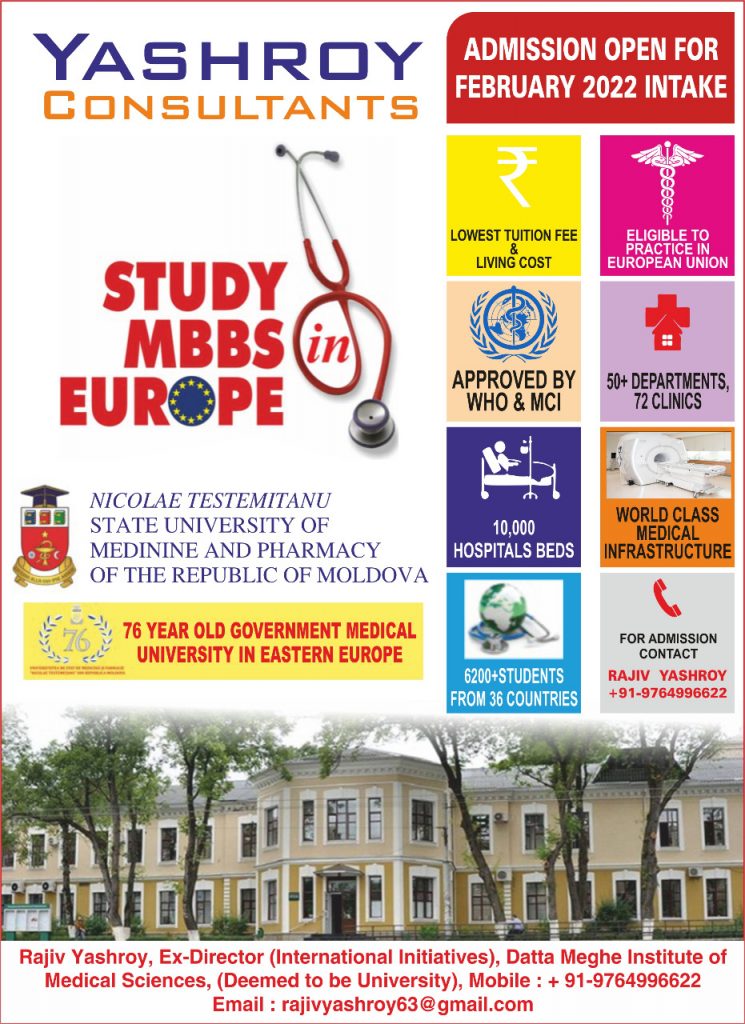 The Government has also decided to give compensation for nine months to the Universities, which had suffered during the period.