As per directives by the Central and State Government in view of the Omicron variant, the health team has started corona testing of the passengers coming by international flights at the Nagpur airport.
Ram Joshi, Additional Municipal Commissioner, has made appealed to the passengers to come forward on their own for conducting the test-taking into consideration the possible threat by Omicron.
The Nagpur Municipal Corporation (NMC) has received copies of the persons coming to India from foreign countries and those having addresses of Nagpur city from the Immigration Department. Such persons have come to India but NMC does not know whether they reached to Nagpur or where they are now in the city. Therefore, it has started searching for them. The Health Department is searching for such passengers for conducting corona tests. The immigration Department despatches a list of passengers daily to the NMC.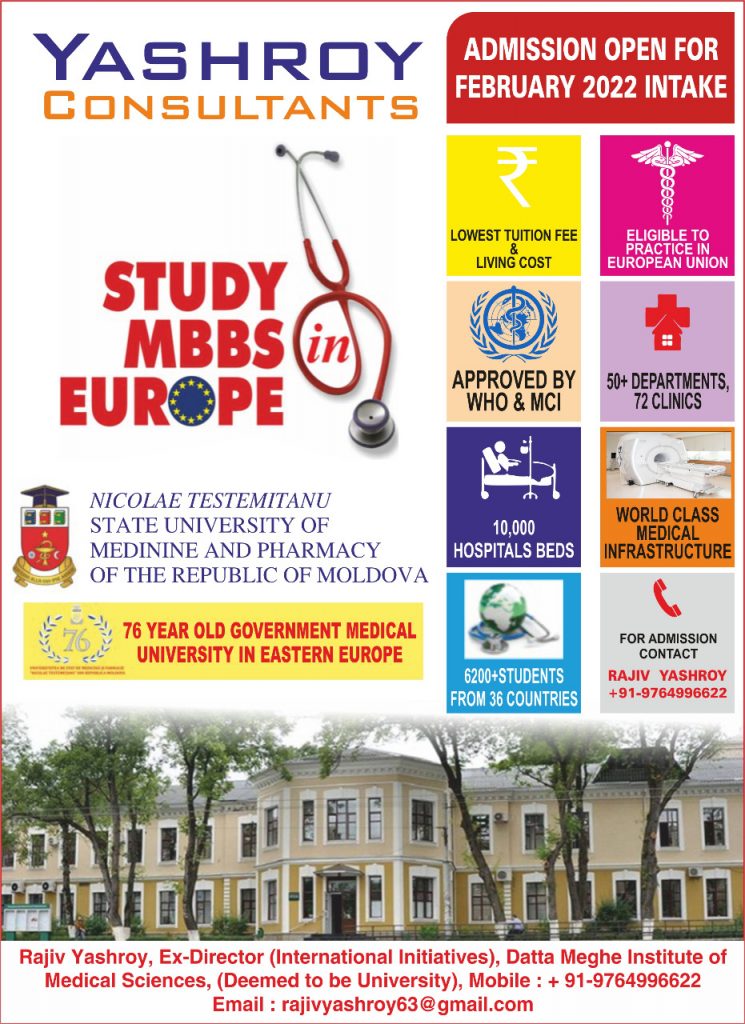 Not a single Omicron patient has been found in the city so far but it is necessary to remain careful. The citizens should come forward to provide information about passengers coming from abroad. The people coming from other countries to the city should come forward for a corona test to avoid the spread of the virus, Joshi appealed. Â 
At present, Air Arabia flights are coming to the city. A dozen of such flights will arrive in the city during December and out of them some have already reached here. Soon after arrival, health staff are testing them and giving reports in some hours. After it, permission is also being given for home quarantine for a week and again after testing they are allowed to move out. As many as 115 passengers arrived on Wednesday by Air Arabia flight and were tested at the airport.
Joshi has appealed to the citizens to avoid crowding at marriage or other function to avoid spread of corona.