The Anti Encroachment Squad of Nagpur Municipal Corporation (NMC) demolished encroachments in Dharampeth Zone, Zilla road, Lakadganj Zone and Hanuman Nagar Zone and cleared the roads for pedestrians and vehicle-users on Wednesday.
In Dharampeth Zone no: 2, Mukesh Dilip Choudhary constructed a structure illegally at Gruhalaxmi Housing Coop society. The corporation had issued noticed to him on June 18, 2021 but he failed to take any action. Therefore, the squad removed the illegal structures. The workers created tense situation but because of the proper police bandobus led by Gittikhadan PI Kalyankar and PSI Ghute the activity went on.
The squad also removed stalls and vendors at Zilla road both side and cleared the place for traffic. Similarly, the squad removed encroachments from HB Town to Pardi Chowk, Bhavani Mata Mandir to Chhapru Nagar Chowk. The members in all removed 22 encroachments and seized one truck load of materials.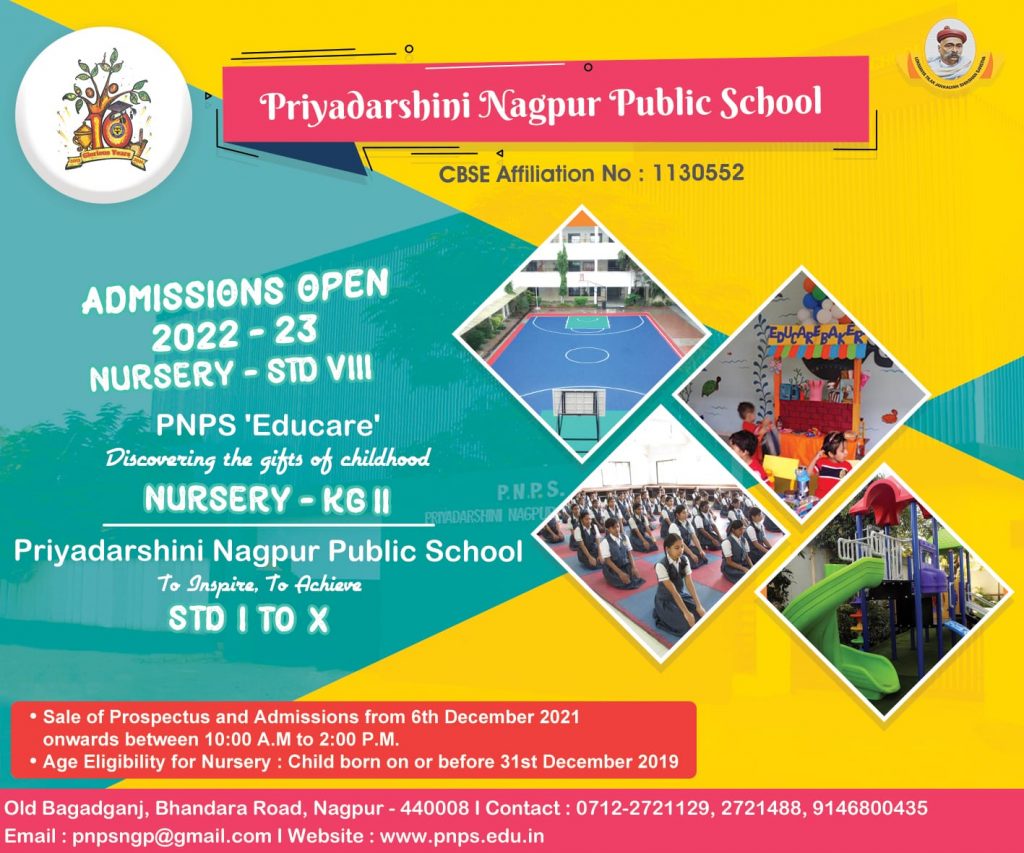 In Hanuman Nagar Zone, the squad removed stalls and encroachments on both sides of the road from Tukdoji statue to Chhota Tajbag and from Ayurvedic College to Kamla Nehru College and then to Ishwar Deshmukh Rashtriya Vidyalaya. The members removed around 60 sheds and 10 stalls and seized one truck load of materials.
The action was taken under the guidance of Ashok Patil, Deputy Commissioner (Encroachment), Prakash Warade, Asstt Commissioner, Anil Gedam, Deputy Engineer, and Sanjay Kamble, Inspector and Narendra Totewar, Engineer.