A collective efforts of all the players helped Vidarbha a seven-wicket win over Himachal Pradesh in Elite Group A match of the Vijay Hazare One Day Trophy at Dadoji Konddev Stadium, Thane on Wednesday.
Vidarbhas star pacer Yash Thakur took (5-53) with a career-best five-wicket haul.
While opener Taide with (64; 59b, 5×4, 3×6) helped Vidarbha reaching the final score of 216, middleorder bat Rathod (76*; 78, 7×4, 1×6) came with exciting fifties as Vidarbha.
Winning an important toss on a green and hard surface, Captain Faiz Fazal chose to ball first. With this Himachal Pradesh managed to make only 213 and where all out in 46 overs.
Meanwhile, in just 39.5 overs Vidarbha chased the score and won the match with seven wickets in hand.
Himachal innings
1st Wicket: 29 runs in 6.2 overs (S G Arora 20, P S Chopra 4)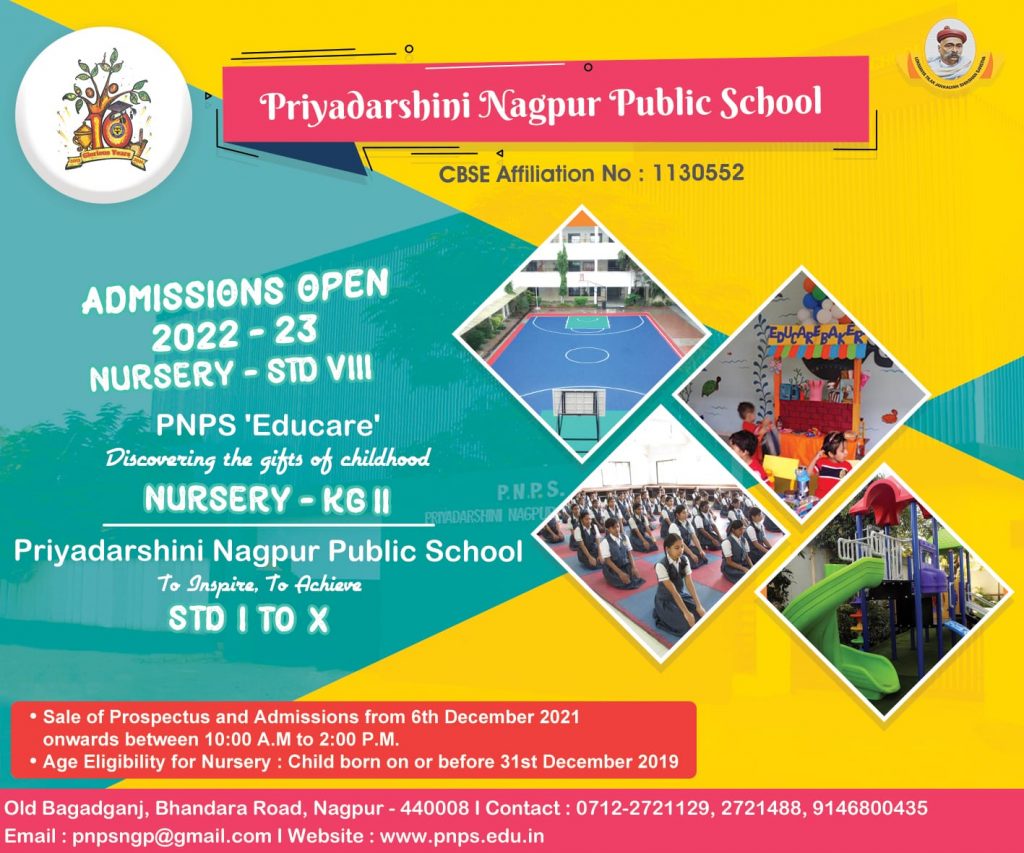 Himachal : 50 runs in 10.4 overs
2nd Wicket: 50 runs in 10.5 overs (A I Thakur 3, P S Chopra 18)
3rd Wicket: 65 runs in 14.3 overs (N R Gangta 3, P S Chopra 9)
Himachal : 101 runs in 20.4 overs
4th Wicket: 101 runs in 20.6 overs (A R Kumar 17, P S Chopra 13)
5th Wicket: 104 runs in 22.5 overs (P S Chopra 2, R R Dhawan 1)
6th Wicket: 141 runs in 31.2 overs (A P Vashisht 21, R R Dhawan 16)
Himachal : 150 runs in 34.1 overs
7th Wicket: 161 runs in 35.5 overs (M J Dagar 6, R R Dhawan 13)
R R Dhawan : 51 runs off 45 Balls
Himachal : 203 runs in 43.2 overs
8th Wicket: 208 runs in 43.4 overs (R R Dhawan 31, V K Galetiya 13)
9th Wicket: 212 runs in 45.3 overs (G K Singh 4, V K Galetiya 0)
10th Wicket: 213 runs in 45.6 overs (V K Galetiya 0, Arpit N Guleria 1)
End Innings: Himachal – 213/10 in 46.0 overs (V K Galetiya 13 off 28, Arpit N Guleria 1 off 2)
Vidarbha innings
Vidarbha 1st Innings
Vidarbha : 52 runs in 8.3 overs
1st Wicket: 60 runs in 11.4 overs (F Y Fazal 23, Atharva Taide 33)
2nd Wicket: 71 runs in 13.5 overs (Ganesh Satish 3, Atharva Taide 7)
Atharva Taide : 50 runs off 49 Balls
Vidarbha : 103 runs in 19.3 overs
3rd Wicket: 121 runs in 22.3 overs (Atharva Taide 24, Y V Rathod 25)
Vidarbha : 150 runs in 29.2 overs
Y V Rathod : 53 runs off 60 Balls
Vidarbha : 202 runs in 37.6 overs